Sterile Processing Technician Job Outlook
Learn more about what a sterile processing technician does, their salary, and more!
Get Started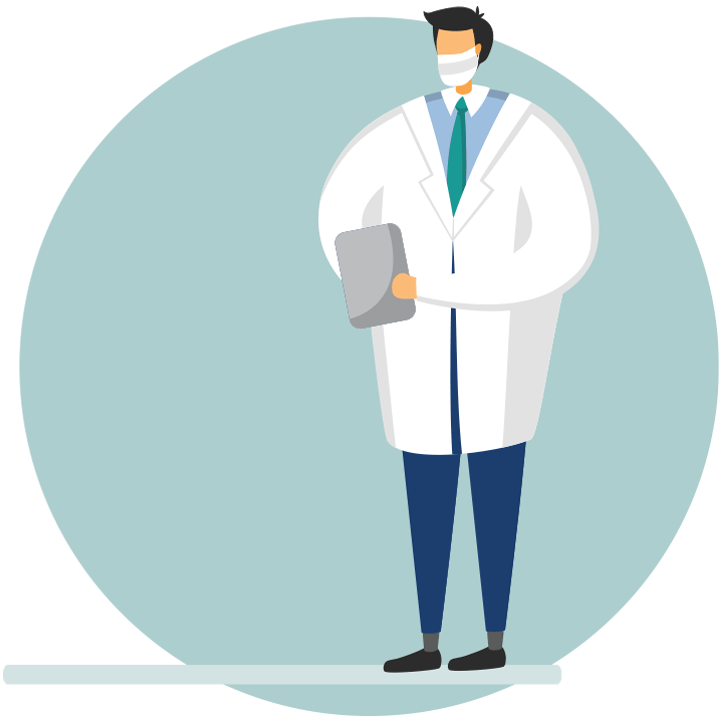 Sterile Processing Technician Job Duties
Sterile processing technicians play a vital role in healthcare! They're responsible for cleaning, decontaminating, sterilizing, and preparing various tools and medical equipment used for both invasive and non-invasive procedures. A sterile environment is essential to patient care and recovery, so a strict adherence to sterilization processes is a must, as well as a strong attention to detail. Common duties for sterile processing technicians include
Clean, decontaminate, and sterilize medical equipment and instrumentation.
Prepare and package medical equipment and instrumentation while keeping an accurate inventory of these devices.
Test, monitor, and operate various types of equipment responsible for sterilizing medical devices and instrumentation.
Retrieval of contaminated supplies, instrumentation, and medical equipment from various departments in a hospital, ambulatory surgery center, or dental clinic.
Distribution of medical supplies and equipment in a hospital, ambulatory care center, or dental clinic.
Work Environment
Sterile processing technicians most often work in a hospital setting, focusing on the operating rooms, though they are responsible for working with every department that deals with medical equipment, supplies, devices, and medical waste. Sterile processing techs may also find work in any medical setting that requires proper sterilization of equipment and tools, though there may be fewer jobs available in these areas.
Pay Scale
The average annual salary for a Certified Sterile Processing Technician is around $38,220, according to the Bureau of Labor Statistics.* Pay rates can vary, however, based on where you work, where you live, your level of experience, and other factors.
Industry Demand
Jobs in healthcare continue to be in demand and it's expected that the need for skilled healthcare workers will increase around 13% over the next decade, much faster than average.
As the fastest growing job sector, the healthcare industry is expected to add over 2 million new jobs by 2031.**
* Bureau of Labor Statistics, U.S. Department of Labor. "Healthcare Occupations." Occupational Outlook Handbook. Accessed March 27, 2023.
** Bureau of Labor Statistics, U.S. Department of Labor. "Medical Equipment Preparers." Occupational Employment and Wages. Accessed March 20, 2023.
Statements found in the United States Department of Labor Occupational Outlook Handbook are not a guarantee of any post-graduation salary, in part because the data used to create the Occupational Outlook Handbook includes workers from differing educational backgrounds, levels of experience, and geographic areas of the country.