Winners of 2015 Scholarship Contests | CareerStep Blog
Posted on 02.09.2016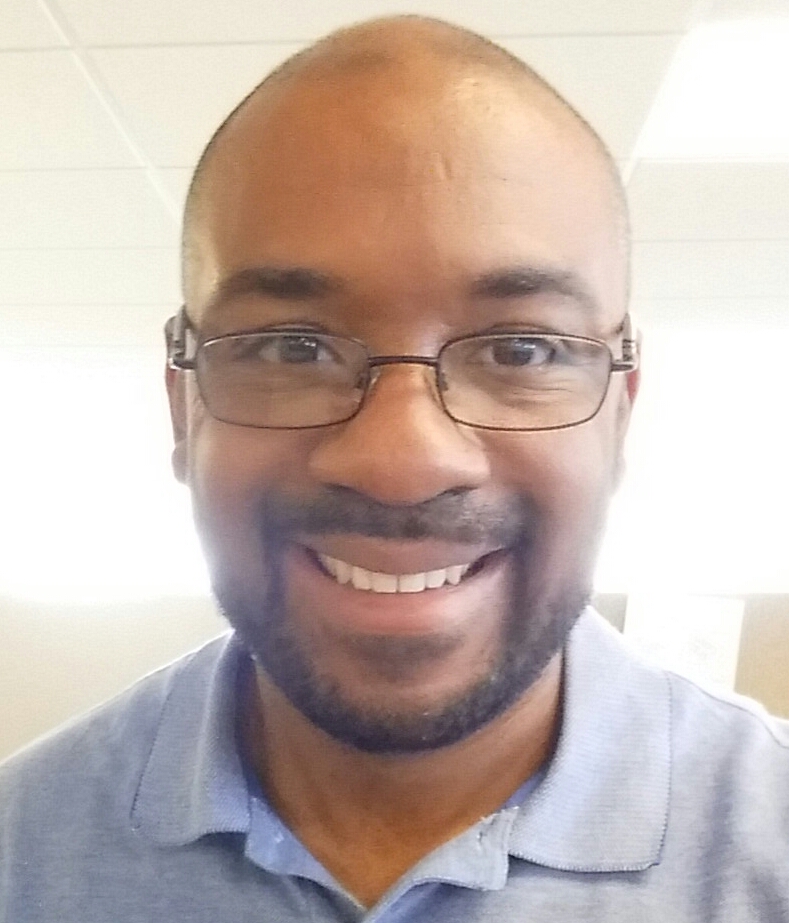 CareerStep, an online provider of career-focused education and corporate training, is proud to announce that the winners of its 2015 military service member and graduating high school senior scholarships are Jerome Biggins and Madeson Leske. Mr. Biggins and Ms. Leske will each receive $2,000 toward the pursuit of higher education. Mr. Biggins plans to pursue a bachelor's degree in web technologies from Bellevue University, while Ms. Leske will study nursing at Winona State University.
Mr. Biggins and Ms. Leske were selected from among thousands of applicants, following a lengthy review process. The winners' desire to use their educations to benefit the communities around them impressed the scholarship review panel.
A Naval veteran, Mr. Biggins served aboard the USS Kitty Hawk for four years. Currently he lives in Vacaville, Calif., with his wife and a baby on the way. In his application essay, Mr. Biggins said he wanted to receive a bachelor's degree to better care for his growing family, to enjoy life with them and to become more involved with his community.
"Receiving this award gives me the opportunity to accomplish my dream of completing my bachelor's degree program, and I'm so grateful to CareerStep for helping me to accomplish this dream!" he said.
Ms. Leske said she has planned to pursue nursing since childhood, an interest that was sparked by her grandfather.
"Receiving this scholarship means I will be able to further my education at Winona State University," she said. "I am honored and thrilled to have received this scholarship. I am excited to start at WSU this coming fall semester. This scholarship makes my dreams more of a reality."
CareerStep established its military service member and graduating high school senior scholarships as a way to support education on a broader level and particularly encourage education among young adults and veterans. Though CareerStep's programs are an excellent fit for students looking for a quicker path into the workforce than a traditional two- or four-year degree, the scholarship provides $2,000 toward higher education at the winner's institution of choice.
"It is a privilege to help individuals like Mr. Biggins and Ms. Leske improve their lives through education," said CareerStep President and CEO Steve Tober. "We have trained over 100,000 students through CareerStep, and we are grateful to play a role in their education as these students grow personally and professionally with the right training. We know how the right education can open doors, and we wish Mr. Biggins and Ms. Leske the best as they pursue their degrees."
CareerStep is currently offering a full-tuition scholarship for one military spouse registered with the National Military Family Association. For more information, including how to apply, please visit CareerStep.com/nmfa. For more information about CareerStep's training programs, visit CareerStep.com.
About CareerStep
CareerStep is an online provider of career-focused education and corporate training. The company has trained over 100,000 students for new careers, has more than 150 partnerships with colleges and universities nationwide, offers a variety of continuing education courses for healthcare professionals and has educated more than 8,000 health information professionals through its Corporate Training Division. CareerStep provides training for several of the largest and most respected healthcare employers in the nation and is committed to helping students and practicing healthcare professionals alike gain the skills they need to be successful in the workplace—improving lives, advancing careers and bettering business results through education. More information can be found at www.careerstep.com or 1-800-246-7836.