CareerStep Joins with Hazard Community and Technical College and Eastern Kentucky Concentrated Employment Program, Inc. to Provide Online Education
Posted on 09.20.2018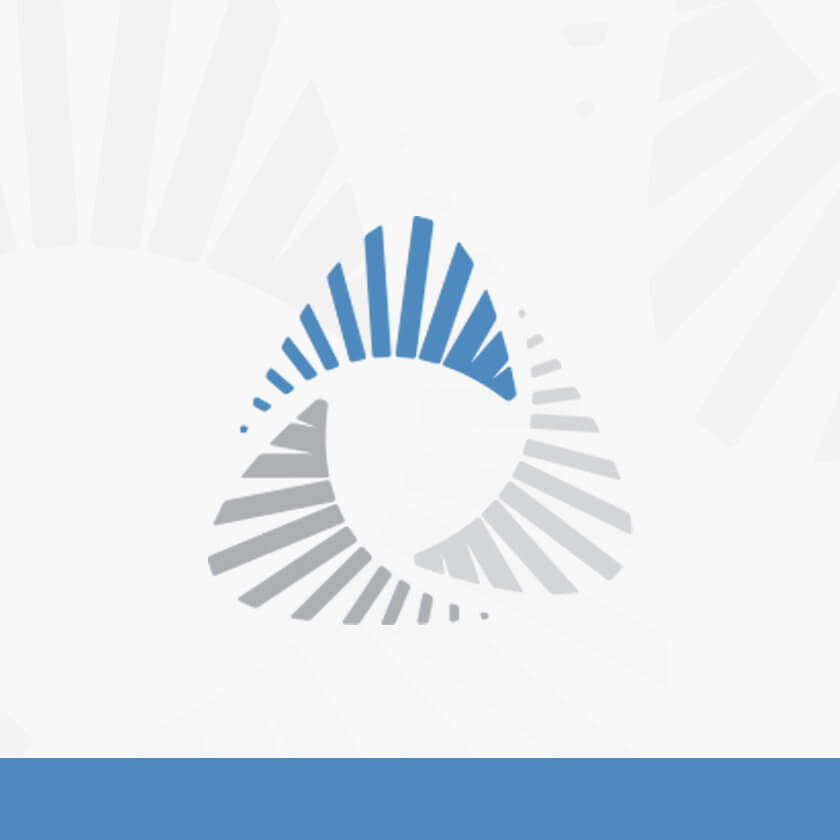 LEHI, Utah—September 20, 2018—CareerStep, an online provider of career-focused education and professional training, is pleased to announce its partnership with Hazard Community and Technical College (HCTC) and Eastern Kentucky Concentrated Employment Program, Inc. (EKCEP). This partnership will help provide simple, convenient access to industry-leading online training courses for those in the Eastern Kentucky community.
"We are excited for this new partnership and the opportunity to help individuals start a new career in the healthcare industry," said Misty Frost, CareerStep president and CEO. "We look forward to partnering with them to provide career-focused online training programs that make education accessible to those in a variety of life phases and circumstances."
CareerStep programs offered through this academic partnership include Professional Medical Coding and Billing with Applied PCS and Medical Transcription Editor. These high-demand programs are designed for students to develop the skills they need to enter the workforce in as little as four months of full-time study.
"Our partnership with CareerStep is perfect for busy individuals who are looking for real-world education," said Keila Miller, HCTC's director of Workforce Solutions. "We know these programs will be a great fit for our students and those living in the Eastern Kentucky community."
HCTC joins over 150 other educational institutions across the nation in CareerStep's network of academic partners. Other partners include colleges and universities such as the University of Utah, Ivy Tech Community College of Indiana and West Texas A&M University.
For over a decade, CareerStep has worked with academic partners to bring valued career training courses to students across the nation. These partnerships with educational institutions have helped many students successfully enter the workforce and make positive differences in their lives and their communities.
To learn more about CareerStep's academic partnership program, please visit CareerStep.com/partner.
About CareerStep
CareerStep is an online provider of career-focused education and professional training. The company has trained over 100,000 students for new careers as well as more than 100,000 healthcare professionals through its various continuing education courses. More than 150 colleges and universities nationwide have partnered with CareerStep, and the company provides training for several of the largest and most respected healthcare employers in the nation. CareerStep is committed to helping students and practicing healthcare professionals alike gain the skills they need to be successful in the workplace—improving lives, advancing careers and driving business results through education. More information can be found at www.careerstep.com or 1-800-246-7837.