Get Noticed With Your Medical Billing and Coding Certification
Posted on 12.16.2020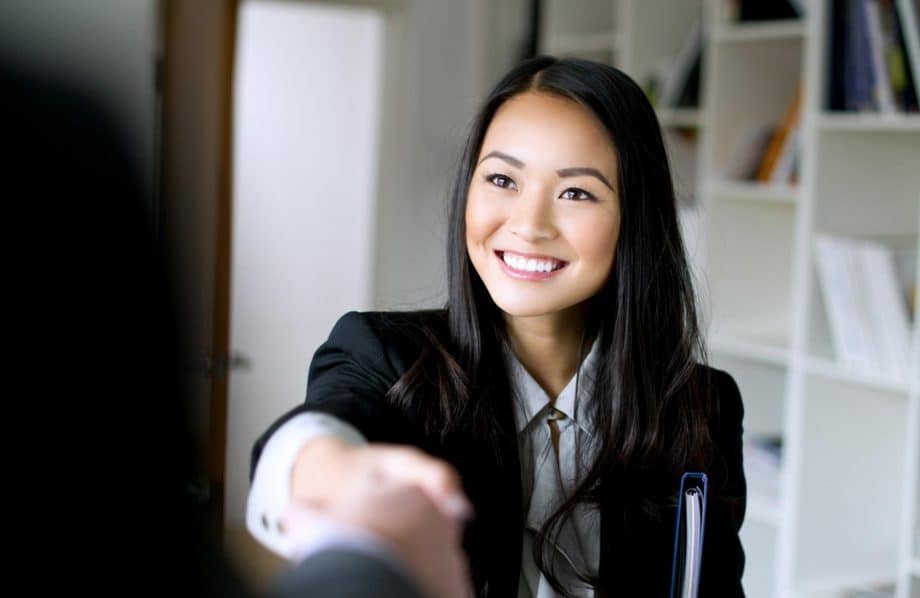 3-Minute Read
The healthcare industry is one of today's fastest-growing industries, and the demand for medical coders and billers is high. The U.S. Bureau of Labor Statistics predicts that employment for medical billing and coding specialists will grow by 11% through 2028.
Now that you've completed your medical billing and coding classes online, you're more than ready to find a job in your field, and you will have plenty of options to choose from. Now, suppose you're having trouble standing out among other candidates. In that case, there's a few things you can do to make sure you and your shiny new medical billing and coding certification get noticed by potential employers.
Develop the Perfect Resume
If you're having trouble landing your ideal job, take a look at your resume. Your resume is the first impression that a future employer will have of you, so make sure that it shines a spotlight on how amazing you are.
Hiring managers are so busy that they don't have time to read bad resumes. If your resume is too long, difficult to read, or doesn't seem relevant to the position, it is likely to be overlooked and ignored.
Be sure to spend time preparing a good resume and have multiple people review it and give you feedback. A few important tips for writing a resume that will get you noticed include:
Limit your resume to one page
Organize your resume so that it is clear and easy to read
List your qualifications with headlines followed by 1–2 sentence descriptions
Use strong action verbs
Proofread multiple times
If you plan to sit for a credential or cert, note the approximate time frame
Any credentials you currently have should be visible to the reader
Another important thing — that many candidates forget — is to include keywords in your resume. After examining millions of job postings and resumes from hirees, Zip Recruiter developed a list of keywords related to Medical Coding that will help you catch an employer's eye.
Bonus Tip: Make sure your email address is straightforward and professional. Something like captainwolfsbane24601@bigplanet.com might scare some hiring managers away.
Consider Other Positions to Gain Experience
Excellent training is the first step to securing a job in the medical field. A medical coding and billing certification is evidence that you're well-trained and have the qualifications to be a medical coder. Sometimes, in addition to certification, employers want to see how you have already begun putting those skills to work.
Whether you have completed your certification or you're still working through your coursework, volunteering is a great way to gain experience and learn the basics of the industry. Seek out opportunities to shadow professionals who are already in the field and learn how your healthcare facility operates every day.
Don't be afraid to do work that isn't officially strictly related to medical billing and coding. You can learn a lot from spending a day in the record and registration department or even inpatient services. Almost any department within the administrative side of a healthcare provider will inevitably touch your future position in some way, and knowing how these departments all work together can create a great foundation of skills for you to build on.
Utilize CareerStep's Vast and Connected Network
The benefit of getting your medical coding and billing certification from CareerStep is your access to our extensive network of Hiring Partners, including providers like CorroHealth (previously Trust HCS).
Additionally, every CareerStep Learner has access to post-completion Advisors who offer assistance with interview training, resume prep, job search tips, and much more. We can help you craft the perfect resume to match the ideal job with your circumstances and skills.
With stellar training and personalized end-to-end support, it's no wonder that the majority of our Learners find a job within their specific field of interest — often within months of earning their certification.
Reach out today and let us help you turn your online training into a rewarding career as a certified medical coder!
Other Tips and Tricks
Both the Academy of Professional Coders (AAPC) and the American Health Information Management Association (AHIMA) are free to join and have tons of resources for non-members.
AHIMA also offers a mentorship program that could lead to your next career opportunity.
In addition to professional associations, there are numerous coding and billing groups on Facebook that will help you network and job search.