What It Takes to Become a Pharmacy Technician
Posted on 09.07.2017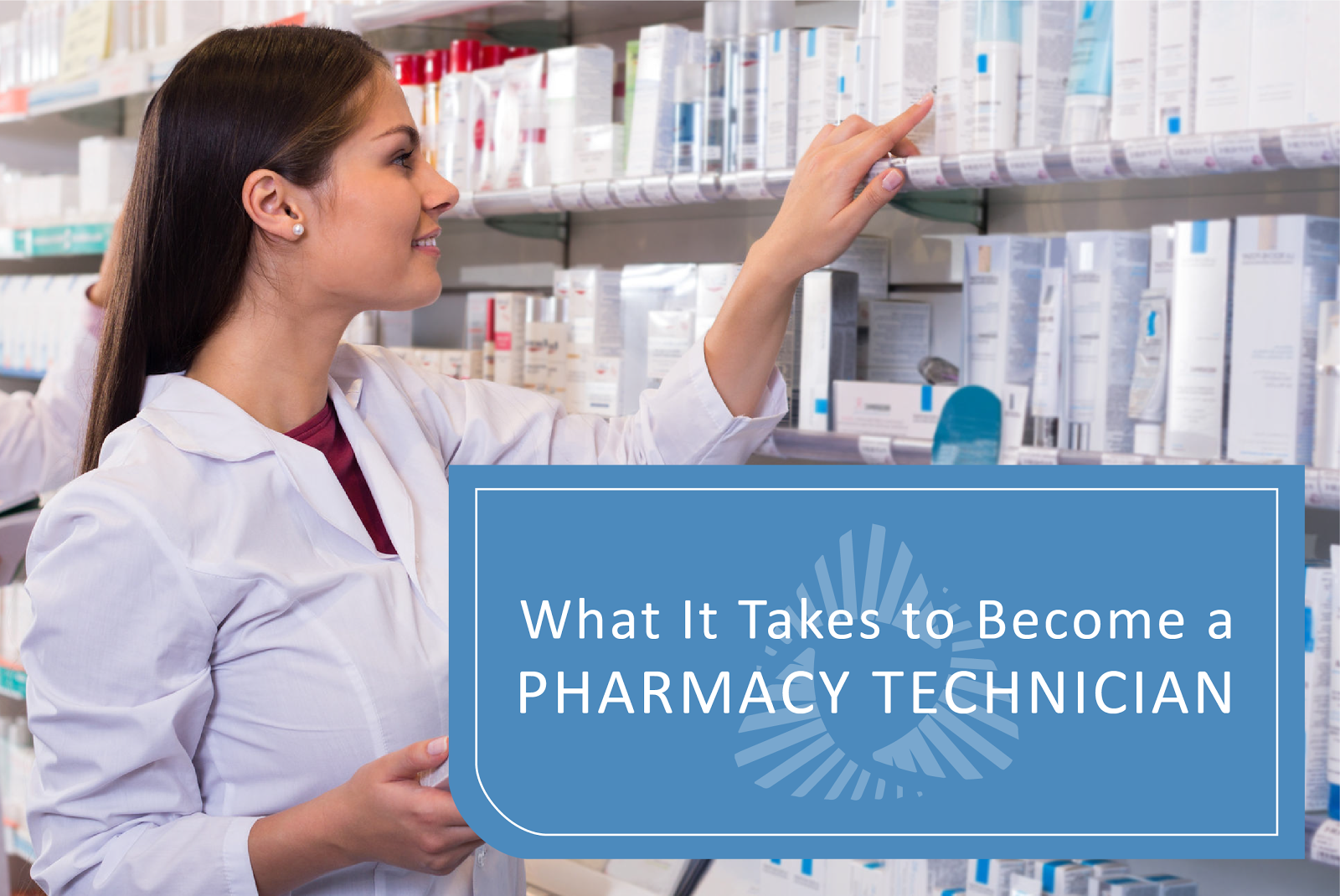 If you're looking for a career with tremendous potential for growth and job stability, the field of pharmacy technicians is one to keep a close eye on. The Bureau of Labor Statistics projects that the number of job openings for pharmacy technicians will grow significantly over the next few years. In Nevada, Utah, and Colorado alone, for example, the number of pharmacy technician occupations is expected to increase by 30% or more by 2024, with many other states not far behind. While becoming a pharmacy technician might sound like a smart strategy, many people aren't sure what it takes. Here's what you need to know to become a pharmacy technician.
Postsecondary Education Programs
The basic requirements for pharmacy technician employment involve getting a high school diploma or GED, but that's just the first step. To really set yourself apart, you'll need to enroll in a pharmacy tech program. Some programs offer certificate training, focusing directly on the skills you need to become a pharmacy technician, while others offer an associate degree, giving you a more comprehensive education.
These programs cover such course topics as pharmacy law, anatomy, medical terminology, and much more. You can find programs at brick-and-mortar campus locations, or you can enroll in an online program designed specifically to meet pharmacy technician certification requirements.
With so many programs out there, finding the right one can become a challenge. Look for one that features a variety of classes that will help you increase your skill set. Your chosen program should prepare you to receive certification, provide real world training, and offer the American Society of Health-System Pharmacists (ASHP)/Accreditation Council for Pharmacy Education(ACPE) accreditation.
On-the-Job Training
A good pharmacy tech program won't just offer classroom lectures and exams; it needs to provide you with on-the-job training. Clinical experience will give you a better understanding of the ins and outs of pharmacy tech. You'll experience what a typical day is like, your expected responsibilities, and the challenges and rewards associated with the career. By providing you with a clearer picture of pharmacy technician job requirements, on-the-job training is an indispensable part of your education.
Certification
You will also need to become certified in your new career. Employers are mainly looking for students who have received certifications from the National Healthcareer Association (NHA) and the Pharmacy Technician Certification Board (PTCB). Each certification has its own requirements, such as passing an exam and completing formal training. You also need to make sure you recertify every two years. Further certification requirements will vary by state, so make sure you learn what your state requires of its pharmacy technicians.
Other Skills
While some employers may focus on pharmacy technician license requirements, that's not the only thing they look for. A wide variety of skills can come in handy and help you excel in pharmacy tech. Learn to develop your customer service skills as you will be interacting with customers frequently. You'll also want to be neatly organized and possess a keen attention to detail. As you will be dealing with medication, even the slightest mistake can have dire consequences. Always stay up to date with the latest in pharmaceutical literature. Develop excellent writing and communication skills as well. By going the extra mile with an impressive complement of skills, you'll be sure to catch the attention of any prospective employer.