What You Need to Know About the Dental Assistant Program
Posted on 11.04.2019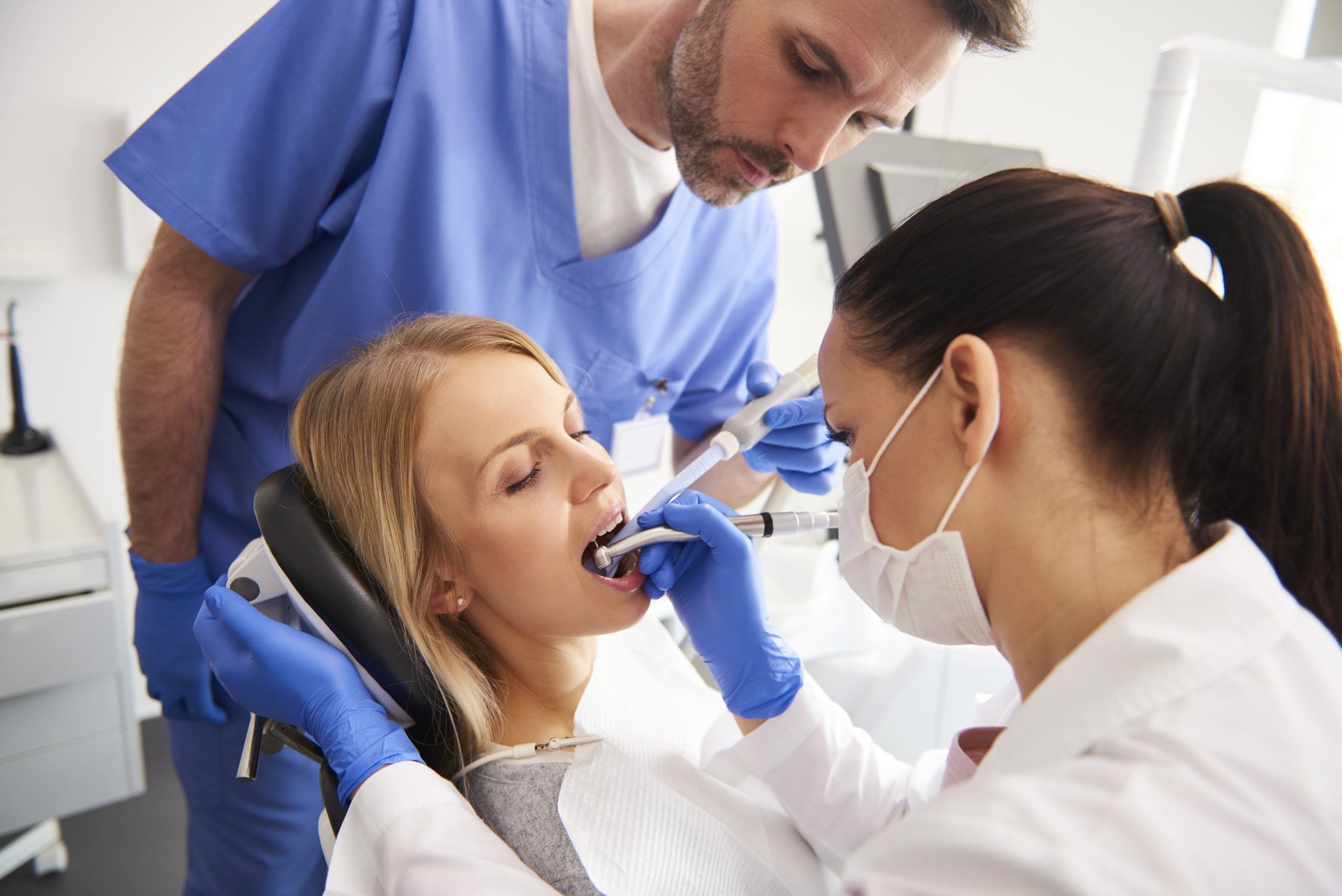 If you're searching for a stable, satisfying career, dental assisting may be the path for you. Dental assistants interact with new people every day and help them achieve a beautiful smile.
Here's what you need to know about participating in a dental assistant certification program.
What Does a Dental Assistant Do?
Dental assistants are an essential part of a properly functioning dental office. They work under the direction of a dentist and greatly contribute to each patient's overall care.
In a role as a dental assistant, your responsibilities could include:
Assisting dentists during dental procedures
Sterilizing instruments
Taking dental impressions
Managing office records like billing and patient paperwork
Greeting and caring for patients
Scheduling and confirming patient appointments
Instructing patients on proper oral care
These duties require excellent communication skills and certified knowledge of dental care and procedures gained from dental assistant training.
Benefits of Dental Assistant Certification
The amount of available dental assistant jobs is growing as the dental industry expands. Positions as dental assistants are expected to grow by 19 percent through the year 2026, which means there is a significant opportunity for steady employment.
A dental assistant salary varies by experience and location, but wages are consistently competitive. The average salary in 2018 was $37,630 a year. Dental assistants also typically qualify for additional employee benefits.
CareerStep's Dental Assistant Program
Dental assisting programs are the gateway to your future career. CareerStep's Dental Assisting program is a flexible, engaging solution that prepares learners to be certified and find employment in this promising industry.
Our program features online coursework divided into subject modules. You'll learn the skills you need to be confident and effective in your role as a dental assistant.
Module topics include the following:
General dentistry
Head and neck anatomy
Extraoral and intraoral imaging
Principles and techniques of instrument processing
Oral and maxillofacial surgery
…And more!
You'll also have the option to add on a professional externship that gives you hands-on practice in a professional work environment. Externships cover training at a local dental office supervised by a dentist, technician, or certified dental assistant.
Unlike other dental assistant programs, CareerStep offers affordable tuition without compromising on quality.
CareerStep's online program prepares learners for both the Registered Dental Assistant (RDA) and the National Entry Level Dental Assistant (NELDA) certification exams.
Take the first step toward a fulfilling career in the dental field with training from CareerStep.