How to Become a Patient Care Technician
Posted on 10.28.2019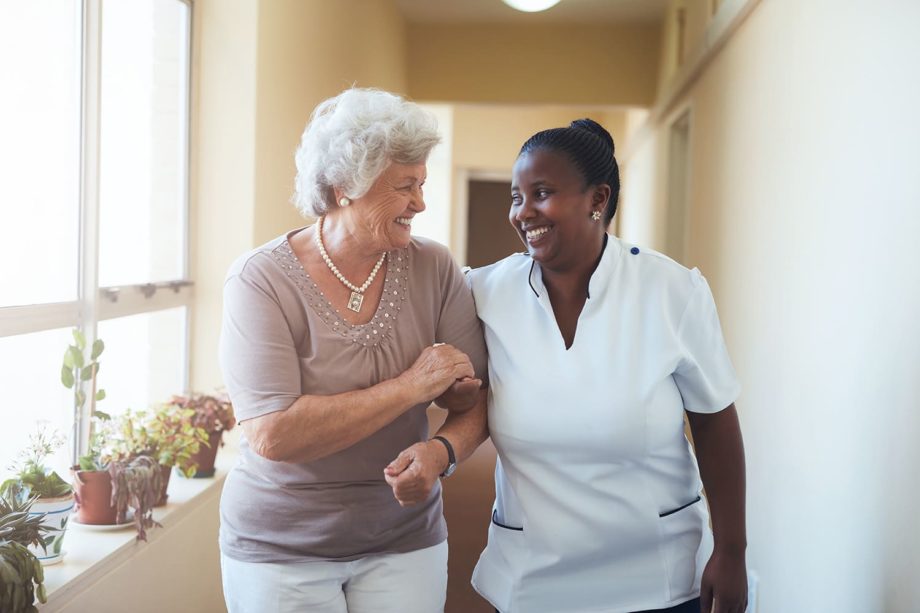 The baby boomers are about to lend their boom to the healthcare industry. As our nation's population continues to age, more and more qualified professionals are needed to perform routine administrative duties and clinical tasks.
That's why there has never been a better time to start your career as a patient care technician (PCT). Let's take a look at what you need to know about this promising opportunity and preparing for your own patient care technician certification.
What Is a Patient Care Technician
A patient care technician works under the supervision of doctors, nurses, and other medical professionals to care for sick and injured patients. They are a vital part of today's medical workforce.
In your role as a patient care technician, you might assume the following responsibilities:
Basic patient care, including, bathing, feeding, and catheter care
Acquiring, distributing, and administering patient care supplies 
Collecting laboratory specimens 
Ensuring the cleanliness of patient rooms and conducting safety checks 
Monitoring and recording changes in patient health and vital signs 
Performing EKG and phlebotomy procedures
Why a Career in Patient Care is a Smart Choice
Demand for patient care technician jobs is growing. The U.S. Bureau of Labor Statistics expects employment of these certified technicians to grow by 29 percent from 2016 to 2026. Which is significantly faster than the 7 percent average growth rate for all other occupations.
A patient care technician salary can vary greatly depending on your location and your employer, but it is reliably stable. According to ZipRecruiter, the average national salary for a PCT in 2019 was $32,300. Some annual salaries can reach up to $57,000 a year.
A PCT career also offers a wide variety of flexible options when it comes to location and environment. Most patient care technicians work in a hospital, home care agency, or a nursing home. Still, others work in doctor's offices, clinics, and rehabilitation centers.
With specialized training, additional opportunities for patient care technicians can be found in fields like dialysis, emergency room care, and the intensive care unit. 
Make CareerStep Your Next Step
With an understanding of what patient care technicians do and why pursuing this field is a smart option for you, it's time to find the right certification program. 
CareerStep's Patient Care Technician training program is designed to help prepare learners for certification with one of three nationally recognized organizations and launch your career in this promising industry.
Our flexible online program is crafted to get you trained, confident, and into the workforce. The program consists of both coursework and a clinical externship.
In the online modules, CareerStep provides education on a broad range of topics:
Patient rights and safety
Procedure assistance
Body structure and function
Vital signs
Pain Management
Basic emergency care
Specimen collection 
Physical exam assistance
And much more
You'll walk away from the CareerStep Patient Care Technician training program fully prepared to take either the Certified Patient Care Technician/Assistant exam from the NHA, the NCPCT exam from the NCCT or the AMCA's Patient Care Technician certification exam.
Prepare for a career as a patient care technician today with CareerStep's online training program.