Your Guide to the Hemodialysis Technician Program
Posted on 10.21.2019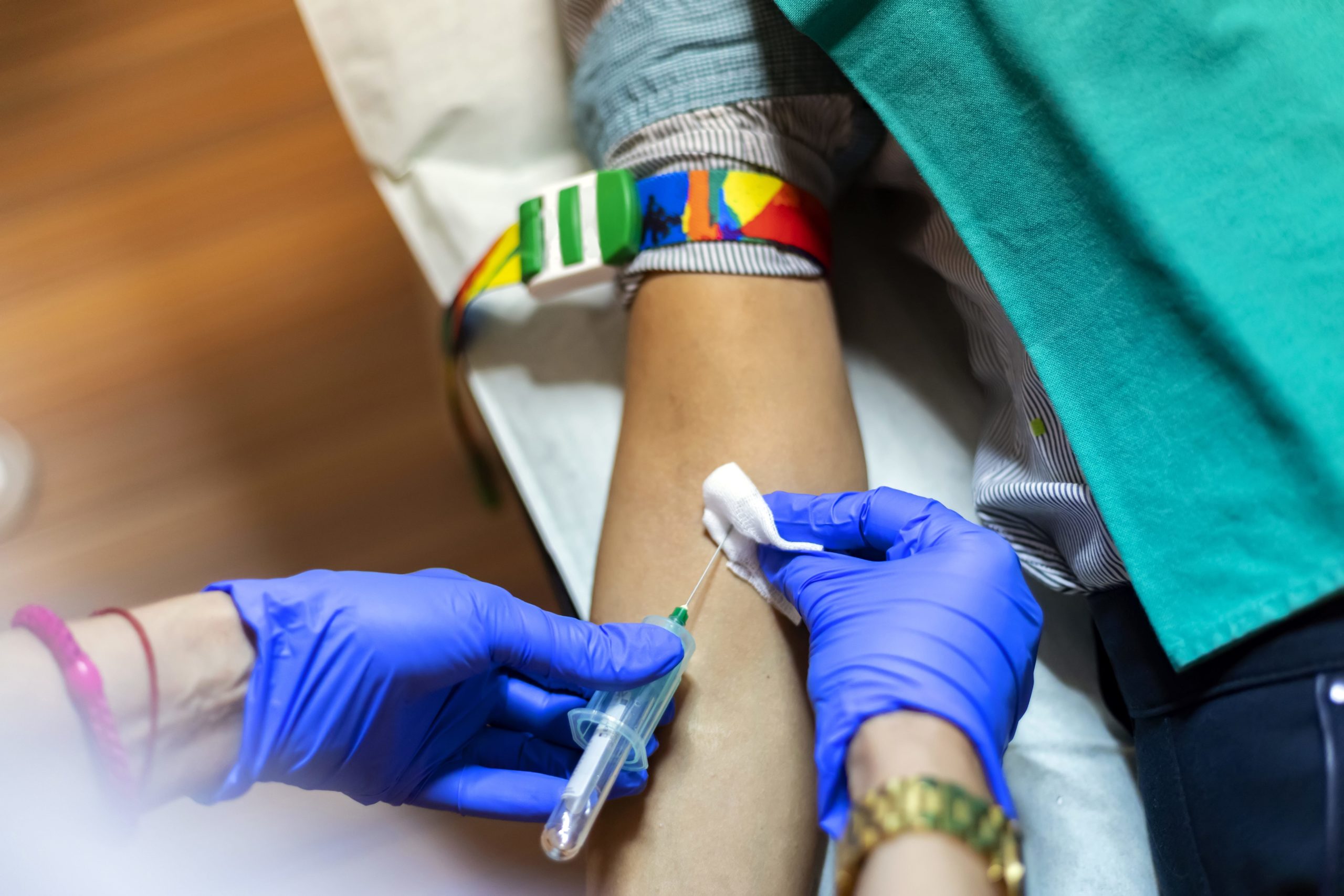 Healthcare is the largest industry in the nation. By 2028, it is expected to generate 1.9 million new jobs. A large segment of those will be hemodialysis technician jobs.
Whether you're already in a similar field like phlebotomy, working in another healthcare niche, or just exploring whether this industry is right for you, a career as a hemodialysis technician could be one of the smartest choices you have ever made.
Why Be a Hemodialysis Technician
Industry experts predict that 24,000 new hemodialysis jobs will be created by 2024. That's a 17% growth from current numbers.
The average hemodialysis technician salary is $42,000 a year, and technicians experience a high level of job flexibility. Hemodialysis technician jobs are available at hospitals and medical clinics, and some even offer the opportunity to work out of patient's homes.
As the country's aging population grows, so does the demand for quality healthcare. Hemodialysis technicians are an important part of delivering that high level of care through lifesaving dialysis treatment.
What a Hemodialysis Technician Does
A certified hemodialysis technician works under the supervision of a registered nurse or physician. They are primarily responsible for dialysis treatment, but they also help keep patients comfortable during what can be a very stressful procedure.
In your role as a hemodialysis technician, you will undertake a variety of tasks:
Setting up, monitoring, and cleaning dialyzing equipment
Maintaining a sterile environment
Preparing and educating patients
Administering dialysis treatment
Accessing a patient's vascular system
Monitoring and adjusting medication and fluid rates
Taking vital signs
The Career Step Hemodialysis Technician Program
Career Step's online Hemodialysis Technician training prepares you for an entry-level position as a dialysis technician. No previous experience in the healthcare industry is required.
This BONENT-approved program consists of online coursework and a clinical externship. This combination prepares learners for a successful entry into the workforce.
In the Career Step program, you will complete online coursework and a clinical externship. Our courses are arranged into 28 modules. By arranging the modules in this way, students learn valuable skills and essential healthcare knowledge like medical terminology, blood draw procedures, and the organs and functions of the renal system.
After the training courses, program participants will receive exam prep for three industry-standard certifications: the CHT, CCHT, and CCNT exams.
The Career Step Hemodialysis Technician training is more affordable than other online programs and vocational schools. It also has the added benefit of flexibility. With extended access to course modules, you can proceed through the training at a pace that works for you.
If you need support, Career Step offers one-on-one assistance by phone, email, and chat every step of the way.
Learn more about CareerStep's Hemodialysis Technician program today.