3 Steps to Broaden Your Horizons as a Hemodialysis Technician
Posted on 12.16.2019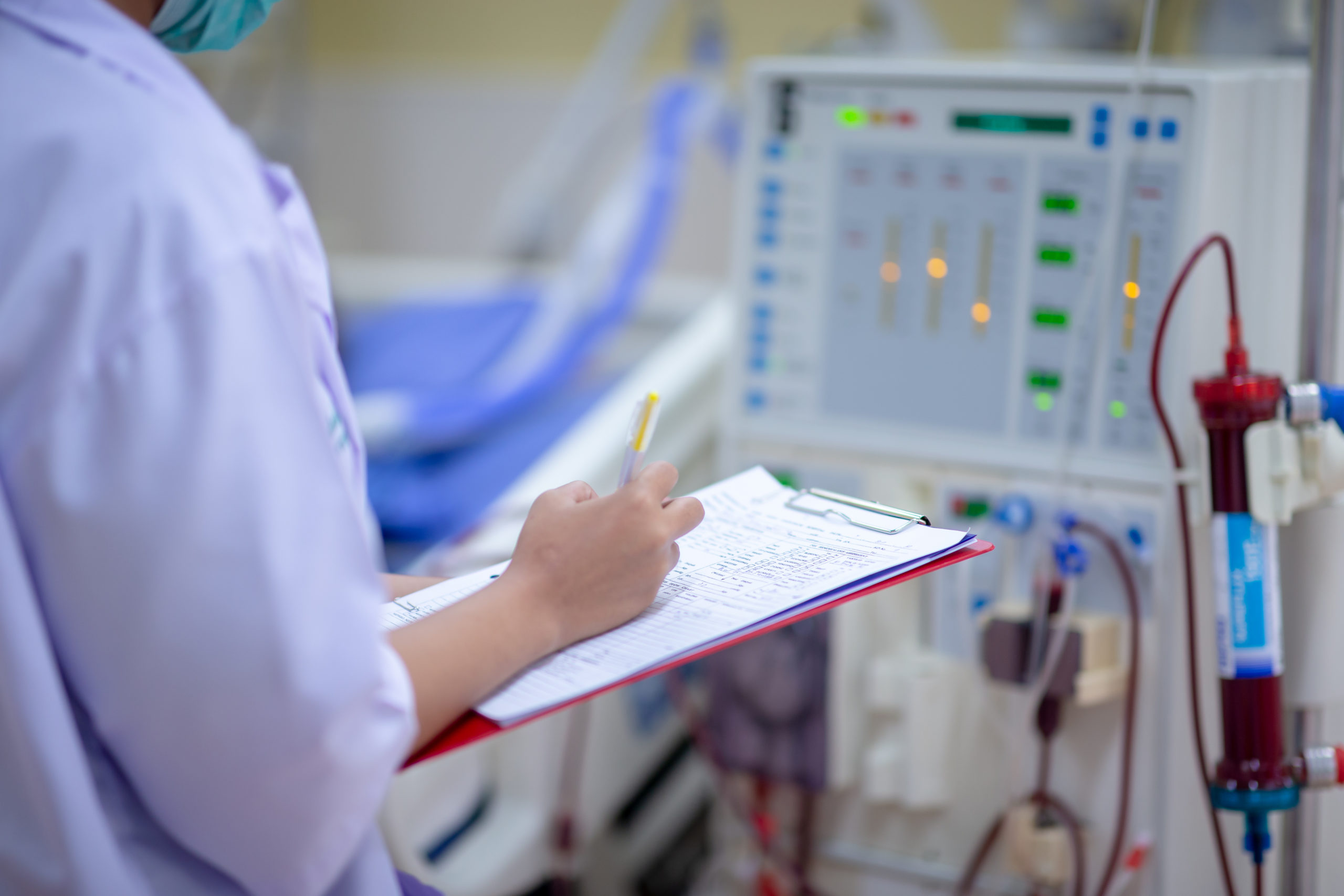 As a hemodialysis technician, you deliver lifesaving treatment for patients with kidney disease. But after you complete your initial training and certification, your education isn't over. You will have many opportunities as a certified hemodialysis technician to continue on a learning path.
Take a look at these three ways you can broaden your horizons in hemodialysis training and continually deliver the best care to your patients.
Observe Others
One of the best ways to continue your hemodialysis education is to observe the professionals around you. You can learn so much from the way other technicians approach the daily tasks in your field.
During the initial hemodialysis technician certification process, many technicians participate in clinical externships. Through the course of these externships, future technicians are able to work with experienced individuals and glean best practices while under their mentorship.
Carry this practice into your everyday work. Notice what other technicians do and how they do it. Ask questions like, "I noticed you do this when you work. Why is that?" You might be surprised by what you learn and have your eyes opened to a better way of serving patients.
Expand Your Knowledge
Look for opportunities for more learning and more responsibilities in your workplace. Explore options for additional specialized skill sets you can acquire and for upward mobility in your career path.
Many offices with multiple technicians have a chief technician position. This individual is responsible for overseeing fellow technicians, conducting trainings, and offering second opinions or guidance in various medical situations. Prepare yourself for a position like this by offering to participate in training, helping with managerial tasks, and continuing to hone your hemodialysis skills.
Signing up for more advanced training options can also help you acquire specialized skills that set you apart. Many hemodialysis technicians also become biomedical equipment technicians, which opens up a host of new career possibilities.
Review Your Initial Certification
By the time you have completed your initial certification as a hemodialysis technician, you will have covered a wide breadth of topics. From medical terminology to renal anatomy to infection control, you'll have plenty of things to remember. It's likely every certified technician can benefit from reviewing the course concepts from their initial training.
Choose a subject that interests you that you would like to know more about. Maybe you would like to delve deeper into renal nutrition and dietary restrictions. Perhaps you want to be able to specialize in an area like pediatric dialysis. Or maybe you wish to learn about the latest hemodialysis devices and catheters available in the industry.
However you choose to maintain your hemodialysis training, whether through workshops or department in-service training, the first step is to complete your initial certification. CareerStep's online Hemodialysis Technician with Externship program offers an ideal solution for future technicians who wish to complete their training at their own pace and in the location of their choice. Sign up to begin your training today.