CareerStep's Pharmacy Technician Program Accredited by ASHP/ACPE
Posted on 07.18.2018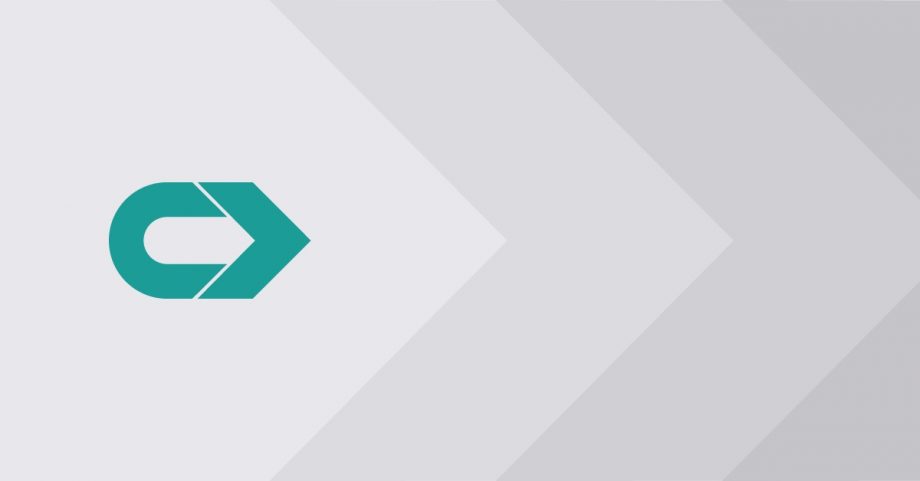 LEHI, Utah—July 18, 2018—CareerStep, an online provider of career-focused education and professional training, is pleased to announce that its Pharmacy Technician program has been accredited by the American Society of Health-System Pharmacists (ASHP)/Accreditation Council for Pharmacy Education (ACPE).
"We are excited to offer one of the only accredited online pharmacy technician training programs," said Ben Hartman, CareerStep Vice President of Enrollments. "Accreditation means our students can be sure their career training meets established ASHP/ACPE standards, providing the skills they need to step into a new career as soon as they graduate."
CareerStep's Pharmacy Technician (ASHP/ACPE) program includes videos, interactive games and simulations, so students have the benefit of experiencing real-life situations during their training. In addition, students will fulfill a required externship, with opportunities provided through CareerStep's partnerships with Walgreens and CVS Pharmacy.
"We want our students to receive the best career training possible," said Jerolyn Robertson, CareerStep Vice President of Academic Experience. "In the case of our pharmacy technician program, that means we meet or exceed the high standards set by ASHP/ACPE, the only nationally recognized, nongovernment, nonprofit pharmacy technician accrediting body in the United States."
CareerStep's Pharmacy Technician program includes 12 months of course access and costs $2,999. In addition to one-on-one support from experienced instructors throughout the course, individual student advocates to help them along the way and access to personalized graduate support after graduation, students receive a lab kit, ebooks, and a PTCB exam voucher upon graduation. To learn more, visit CareerStep.com or call 1-800-411-7073.
About CareerStep
CareerStep is an online provider of career-focused education and professional training. The company has trained over 100,000 students for new careers as well as more than 100,000 healthcare professionals through its various continuing education courses. More than 150 colleges and universities nationwide have partnered with CareerStep, and the company provides training for several of the largest and most respected healthcare employers in the nation. CareerStep is committed to helping students and practicing healthcare professionals alike gain the skills they need to be successful in the workplace—improving lives, advancing careers and driving business results through education. More information can be found at CareerStep.com or 1-800-246-7837.