CareerStep's Pharmacy Technician Program Prepares Learners for PTCE and ExCPT Exams
Posted on 03.27.2018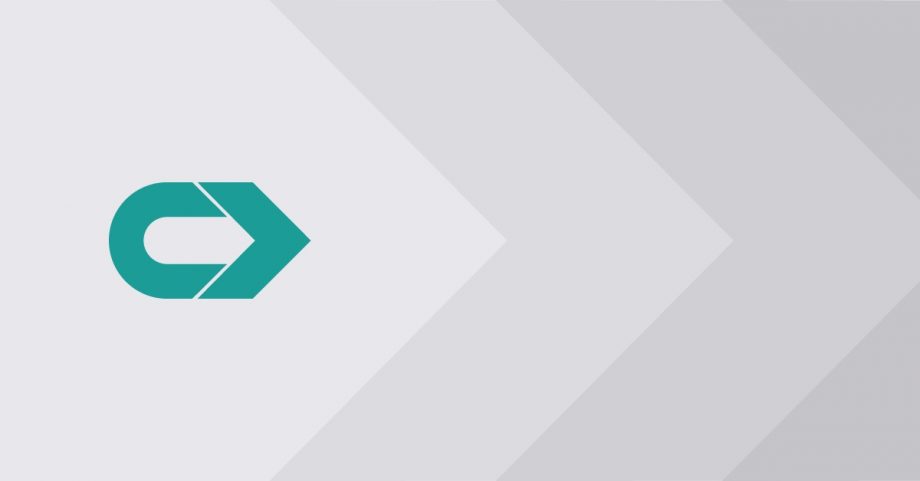 LEHI, Utah—March 27, 2018—CareerStep, an online provider of career-focused education and professional training, will prepare learners enrolled in its Pharmacy Technician (ASHP/ACPE) program to sit for the Pharmacy Technician Certification Exam (PTCE) exam offered through the Pharmacy Technician Certification Board (PTCB) and the newly updated Exam for the Certification of Pharmacy Technicians (ExCPT) offered through the National Healthcareer Association (NHA). The program is currently in candidate status for ASHP/ACPE accreditation.
"CareerStep graduates are ahead of the curve, with vital expertise needed to be competitive in the pharmacy technician field," said Lidia Karp, CareerStep Clinical Product Manager. "Our training is designed to fully prepare our students to sit for both the PTCE and the ExCPT so they can choose the certification that works best for them."
As pharmacists take a more active role with patient consultations, pharmacy technicians are also taking on more responsibilities, necessitating updates in training and certification. The ExCPT exam was updated in February to reflect these increasing job responsibilities and shifts in the pharmacy technician field.
"We put our students first, and that means offering up-to-date training to keep them relevant in today's job market," said Denise Frank, CareerStep Pharmacy Technician Program Director. "Our Pharmacy Technician ASHP/ACPE course keeps pace with the shifting job description and ever-expanding responsibilities pharmacy technicians face due to the rapidly growing healthcare industry."
For over 25 years, CareerStep has trained students to work in the fast-growing healthcare industry. Its flexible online career-training programs allow students to study whenever and wherever is best for them, helping them start exciting new careers in one year or less.
To learn more about CareerStep's Pharmacy Technician program, visit CareerStep.com. For more information about CareerStep's other programs, visit CareerStep.com or call 1-800-411-7073.
About CareerStep
CareerStep is an online provider of career-focused education and professional training. The company has trained over 100,000 students for new careers as well as more than 100,000 healthcare professionals through its various continuing education courses. More than 150 colleges and universities nationwide have partnered with CareerStep, and the company provides training for several of the largest and most respected healthcare employers in the nation. CareerStep is committed to helping students and practicing healthcare professionals alike gain the skills they need to be successful in the workplace—improving lives, advancing careers and driving business results through education. More information can be found at www.careerstep.com or 1-800-246-7837