Infographic: 5 Reasons to Start a Career in Medical Coding and Billing
Posted on 03.05.2018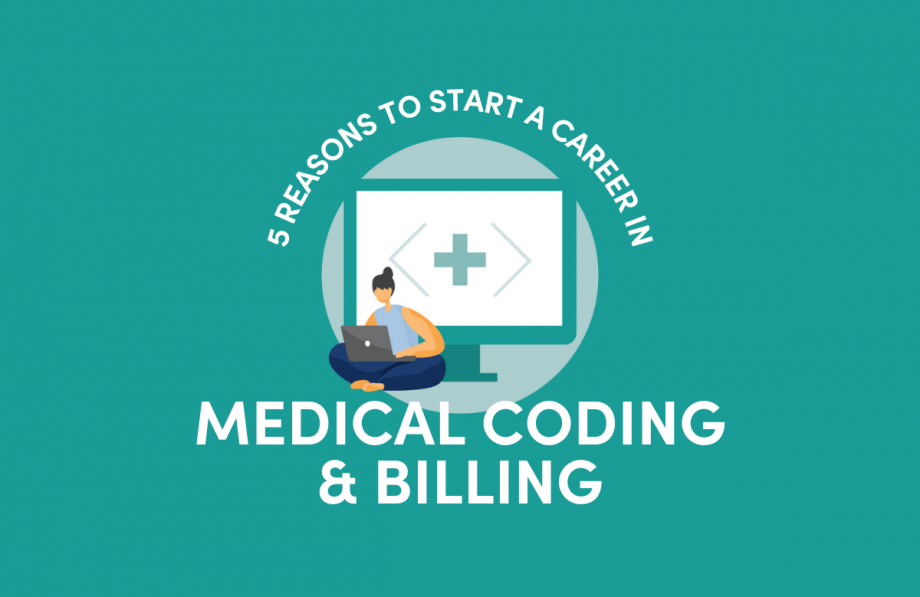 Medical coding and billing is one of those behind-the-scenes healthcare careers that lets you enjoy all the benefits of the industry's growth and security without working directly with patients or blood or needles. Or other things that might make you squeamish. But since it's more behind the scenes, many people aren't sure what medical coding really is or what level of demand there is for these professionals.
That's why we've put together a super helpful infographic that organizes all the critical details in one place. Here, you'll find information about the career prospects, job outlook, and average salary of a medical coding professional.
Take a look, and if you like what you see, sign up for our Medical Coding and Billing for Outpatient Services program.