The Duties of A Medical Assistant
Posted on 02.14.2018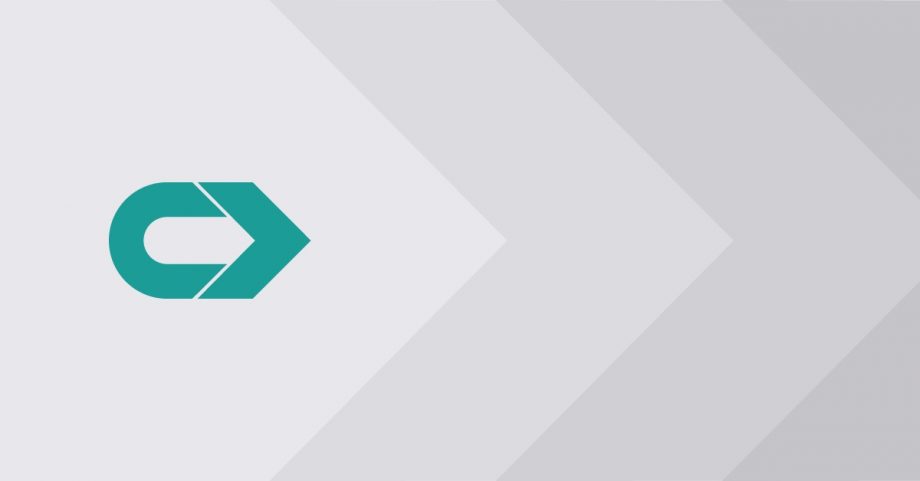 Medical assistants play a vital role in the healthcare industry. In fact, they're often the first face you see as you visit the doctor. They make a difference in people's lives every day.
With the healthcare industry growing at a rapid rate, the need for medical assistants is skyrocketing—the BLS projects about 20,000 new medical assistant job openings every year for the next decade. What's more, it's ranked number five in the best healthcare support jobs according to U.S. News and World Report based on salary, job market, future growth, stress, and work-life balance.
What Is the Role of a Medical Assistant?
The role of a medical assistant is essential to the medical industry; they serve as bridges between patients and healthcare providers to ensure things run smoothly. The bulk of a medical assistant's duties include administrative tasks such as managing the phones, updating medical records, scheduling appointments, and more. They may fill out insurance forms, arrange for laboratory services, and handle some basic bookkeeping tasks.
How Long Does It Take to Become a Certified Medical Assistant?
The time it may take you to become a certified medical assistant will largely depend on which route you choose. If you choose to pursue the traditional path of earning your associate's degree at a college, you can expect to spend about two years earning your diploma.
The alternative option is to enroll in a medical assistant training program, which will enable you to earn your certificate in less than a year. Our online medical assistant training program can be completed in as little as just four months.
Alternative programs such as CareerStep's are the perfect choice for individuals who are juggling other responsibilities or looking for ways to advance their career from home. Michelle Gallegos, a CareerStep learner and military spouse, chose CareerStep as a way to further her education without binding herself to a college campus.
"I was worried about us moving, so I didn't want to go to a traditional school," Michelle said. "If you get enrolled in a school while in the military and then you're leaving in two weeks, you've just wasted all that money because you have to up and leave, so I thought that CareerStep would be the best option for us." – Michelle Gallegos, Medical Assistant Learner
How Do You Get Your Medical Assistant Certification?
The first step to earning your medical assistant certification is to enroll in an accredited program that will train you on the ins and outs of the position. Once you have completed your program, you are eligible to take the Certified Medical Assistant exam. If you pass the exam, you earn your certification. It's as simple as that!
What Is Better Certified or Registered Medical Assistant?
There is a common point of confusion in the medical industry around the topic of certified medical assistants vs. registered medical assistants. In reality, there is not a "better" option.
According to the American Registry of Medical Assistants, "There is no qualitative difference between the two credentials simply because one uses the "Registered" and the other uses the "Certified" title."
Whether you become a certified or registered medical assistant will depend on the organization you earned your credentials from. One is not better than the other, and employers are well aware of this.
Can You Work as a Medical Assistant without Being Certified?
You do not have to be certified or registered to become a medical assistant. However, your chances of landing a job are much higher with this one powerful credential. You see, the certification shows potential employers you really know your stuff. It tells them you have studied the material and passed the national exam.
What Does a Medical Assistant Do in a Clinic?
The typical medical assistant job description will vary from one healthcare setting to another. Medical assistants who work at healthcare clinics can expect a predictable workload, standard hours, and a lot more clerical work than those in a hospital setting: scheduling appointments, handling inventory, updating medical records, etc. Clinics are often a less stressful work environment by comparison, but they typically pay less.
What Does a Medical Assistant Do in a Hospital?
While administrative tasks make up a large portion of the medical assistant duties, individuals who work in a hospital setting may have additional responsibilities. Such tasks may include additional communication with patients and healthcare providers, helping with minor medical procedures, updating treatments, and more.
What Skills Should a Medical Assistant Have?
Medical assistants should have a diverse set of skills to accommodate their diverse workload. The following list should give you a good idea as to what skills will help you thrive as a medical assistant.
Excellent communication and customer service
Proficient with computers and phone systems
Organization and attention to detail
Basic knowledge of common medical terminology
General understanding of medical policies and procedures
What Should Be on a Medical Assistant Resume?
Once you complete your training and earn your certification, it's time to start hunting for jobs. Is your resume up to par? Use these tips to create the ideal medical assistant resume.
Include your training, education, and credentials.
Include any shred of experience that you may have in the medical world, whether it comes from an externship with your training program, or a different area of the field.
List your skills that you've acquired from your hands-on experience, such as customer service, computer proficiency, and administrative skills.
Mention your best soft skills, such as great communication, excellent organization, creative problem solving, or time management.
Find out if your training program offers additional tools to help with your resume, interview, and beyond. CareerStep provides a wealth of bonus resources, like a resume review with an experienced career counselor.
Become a Medical Assistant Now
Does the medical assistant job description sound like the right career for you? Take the first step toward your new career with CareerStep. Our medical assistant online training program is designed to blend well with your busy schedule and help you achieve your career goals.
Learn more about all we have to offer you at CareerStep.