Introducing CareerStep's Fresh Look
Posted on 05.20.2020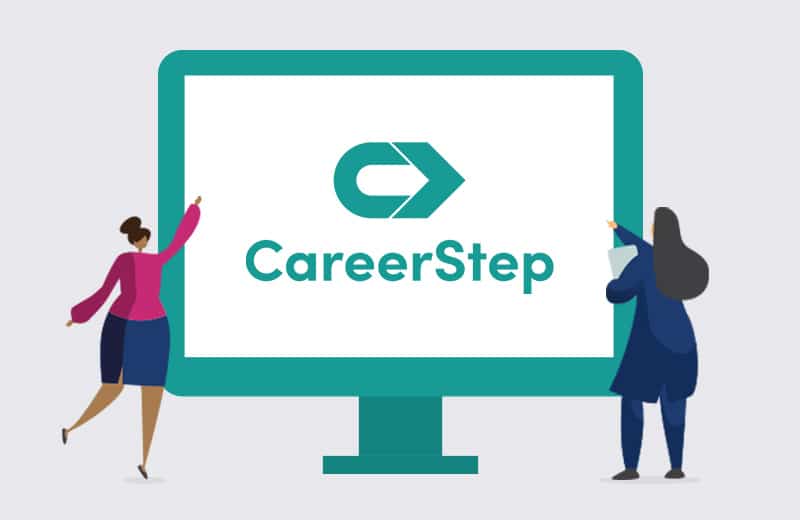 New logo. Same life-changing training.
We've always strived to provide quality healthcare training that's affordable, relevant, and effective. Training that leads to certification and—ultimately—a rewarding career.
Concrete value, clear communication, exceptional Learner support … that's our mission, and it always will be.
That's why, in pursuit of this mission, we've reinvented the CareerStep brand—and we're excited to share the results!
What's Changed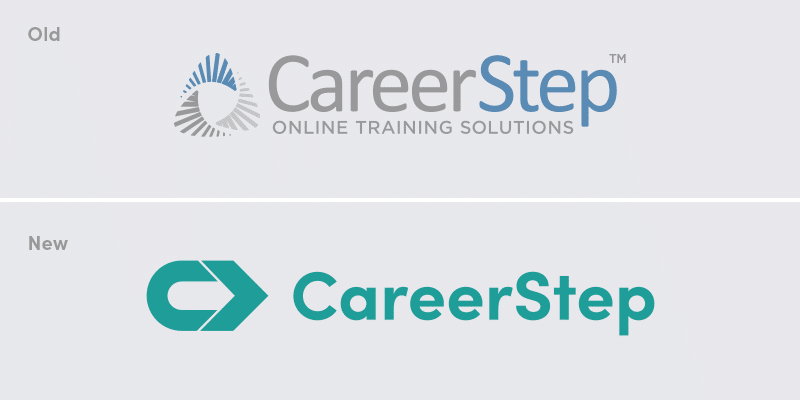 Our Logo. While the services we provide are unique to CareerStep, we're still part of a larger organization. Our new logo mirrors that of our parent company—Carrus.

Our Name. The shift here is subtle, and you'll only notice this in print: Career Step is now CareerStep. It sounds exactly the same, but looks different as two distinct words become one.
What This Means for You
On the surface, these small changes may seem purely cosmetic, but we've made these updates to further support your ambitions in an industry that continues to evolve. To better illustrate who we are and what we do. To connect with you on a deeper level.
Helping Learners change their lives is exciting stuff, and we believe our branding should reflect that excitement.
And this is just the beginning—a small taste of what's to come.
The future holds a lot of surprises.
We're exploring the development of additional courses to offer a larger variety of career paths. We're giving all our supporting materials a complete facelift to be more useful and informative. And we're working to build a brighter tomorrow for every CareerStep Learner.
Stick with us—it's going to be an incredible journey.