Medical Transcription: What You Need to Know
Posted on 12.15.2014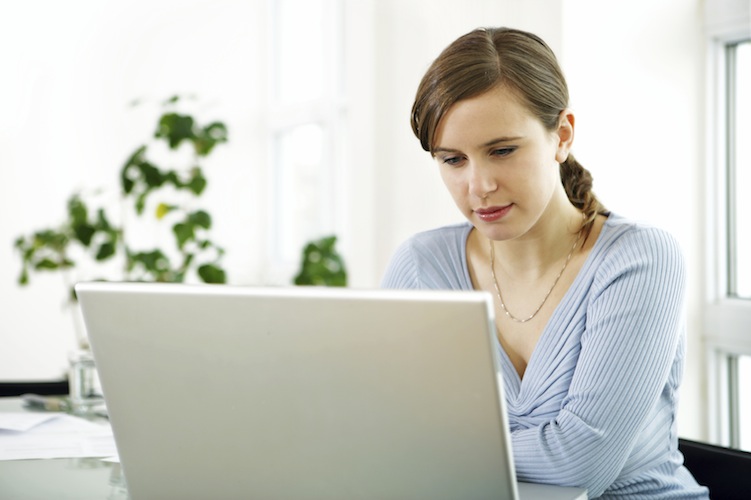 Medical transcription is one of the best options out there if you're looking for a real work-at-home opportunity. You can be trained and working in a year or less, many medical transcriptionists choose their work schedules, and you play a vital role within the growing healthcare industry. So if you've ever considered a medical transcription career or looked into medical transcription training, here are a few important questions you might need answered.
What is medical transcription?
Medical transcription is the process by which trained professionals convert doctor's recorded dictations into accurate, easy-to-read written documents. Thousands of patients are admitted, processed, treated, and discharged every day, and physicians typically create voice recordings of their notes to keep track of each patient's current needs, past history, and ongoing progress. These recordings are then given to medical transcriptionists who transcribe the doctor's notes into a convenient written report.
Do you need formal training to be a medical transcriptionist?
Yes. Medical transcription is a specialized field that definitely requires formal training. You need an excellent grasp of medical terminology, anatomy, pharmacology, healthcare processes, and of course excellent typing and listening skills! Fortunately medical transcriptionist training can be completed in as little as 4 to 6 months and is even available online! And because most employers hire employees to work remotely from their homes they may even prefer those who complete an online training program because it proves the individual has the discipline to successfully work from home.
What can I do to find work as a medical transcriptionist?
After completing an online medical transcription training course, you can search for a job immediately or take the time to earn an industry credential—such as the Registered Healthcare Documentation Specialist (RHDS) credential offered by AHDI—to help your resume stand out. This credential is recognized but not required by most medical transcription employers.
There are a number of medical transcription employment options: you can find a position as a full- or part-time employee (which may qualify you for traditional employment benefits) or as an independent contractor (which provides more schedule flexibility). No matter which option is best for your individual situation, when you're choosing medical transcription training be sure to choose a school that offers graduate placement assistance. This can make a world of difference in your job search as employers will already know and recognize your school when you're applying. It can also be helpful to observe trends in the medical industry by using online resources like MT Desk and Transcription411. These tools can be an invaluable source of support for new medical transcriptionists as they search for work.
Is there a demand for medical transcriptionists?
Currently both the United States and Canada are facing a shortage of medical transcriptionists. With all the changes to the healthcare system and rising demand, there has never been a better time to begin your medical transcription training online. With the right training and qualifications, a good medical transcriptionist should not have trouble finding work.
If the prospect of a job that allows you to work at home and only requires as little as 4 months of formal training appeals to you, then what are you waiting for? Take the first steps toward becoming a medical transcriptionist, and enroll in an online training course today!