5 Tips to Keep Students Motivated
Posted on 09.11.2023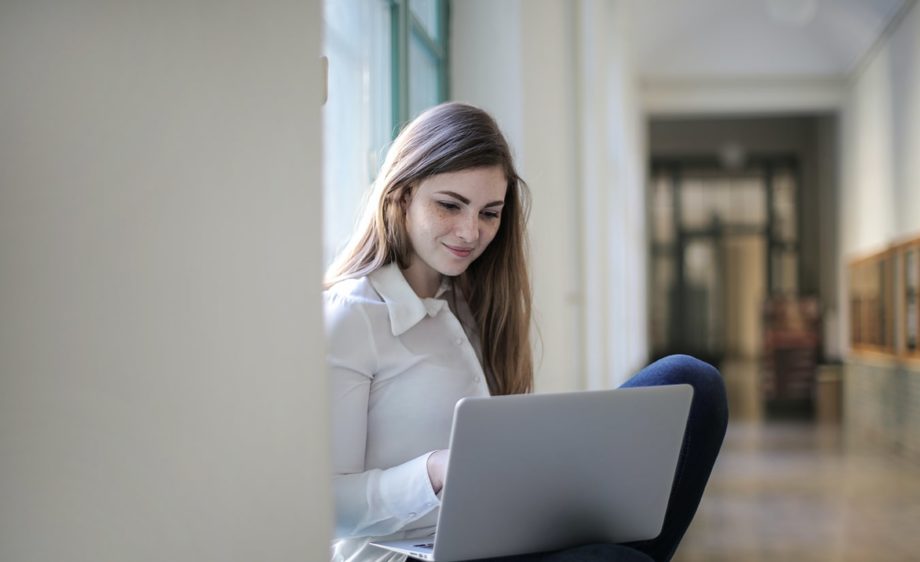 As back to school season heats up, it offers a great opportunity to motivate your learners and push them toward success! While a big part lies with the learners themselves, there are many ways through which you, as a mentor or employer, can encourage and support them to stay motivated and engaged throughout –and sometimes even beyond- the program. Utilize the following tips and tricks to keep your learners progressing throughout their education or training program!
Tips to keep online students motivated
1. Leverage former learners as motivators
An effective way to keep learners motivated – or even encourage them to enroll in a training program – is to clearly demonstrate the benefits of what you're offering. By leveraging former learners who've successfully completed the program, you can show current learners the positive outcomes they could see when they, too, finish their training.
Once or twice a month; have a student who previously completed their program come in and host a Q&A session with current learners. During the session, former learners can discuss why they succeeded, how they stayed motivated, and what it means to them to be working towards their career goals. This is also a great opportunity for students to learn more about their options after completing their program. Learners will be able to see real outcomes and know that the extra work they're putting in to complete their training is worth it.
Another way to encourage current learners is to create a mentor program as part of your training initiative. Those learners who've completed their programs can act as mentors to newer learners and employees, guiding them through the process and being a sounding board when they are struggling or unmotivated. Having support available can make a huge difference to their future success.
2. Celebrate achievements
Reward the learners who progress through their programs! Celebrate their achievements to keep them motivated to continue learning. Celebration could be acknowledgement of a job well done, certificates, awards, time off, etc.
3. Small rewards, big benefits
Friendly competition among classmates encourages learners to up their efforts. Hold various weekly contests. For example, you could have a contest to push learners to make progress in their training; the person who finishes the most lessons per week wins!
4. Advise learners to prioritize their time
One of the main benefits of CareerStep's offerings is the ability for learners to develop new skills on their own schedule. Remind your learners that they are ultimately in control and responsible for their own studies. Encourage them to prioritize their work, make to-do lists, plan their time out, and set up specific time for their studies to make sure they do not fall behind.
5. Encourage self-reflection and help learners set new goals and challenges
The learners in your program want to succeed. Encourage your learners to determine their own strengths and weaknesses through self-reflection and ways to improve. Learners are more motivated by creating these kinds of critiques of themselves, as it makes them feel in charge of creating their own objectives and goals. Help them set up realistic performance goals related to their course work. Encourage them to set up completion goals, scoring goals, and personal goals such as bettering their organization or time management skills.
Build new skills through flexible, self-paced online training
With CareerStep, you can help prepare learners for career advancement and new jobs – all online, around their schedule. Learn more about CareerStep's training solutions and what they can do for your organization and your learners today!