Medical Records Specialist Program Description
Boost your employability with just 4 months (or less) of online training.
Get Started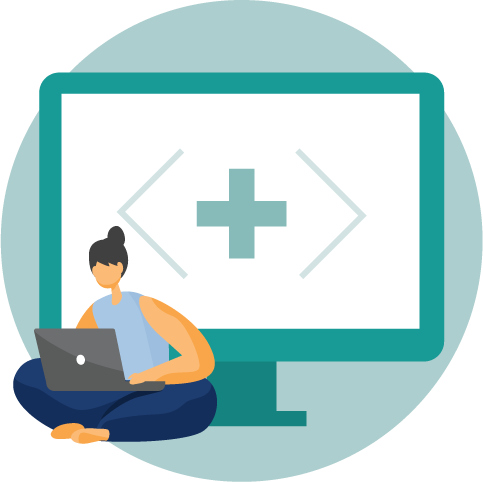 Overview
When you sign up for the Medical Record Specialist program, you'll get a comprehensive overview of the role these professionals play in the healthcare ecosystem and learn the specific skills employers value when filling open positions.
Program Timeline
This program is broken out into 8 individual courses that equal a total 154 hours of training. With a dedicated effort, you'll be certification-ready and interviewing for jobs in as little as 4 months.
8 individual courses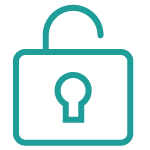 4 months of full access
Program Format
CareerStep programs are made to adapt to specific schedules and learning styles. You can train whenever and wherever works best for you—move at your own pace, and let us know if you need any help.
Learn from home (or anywhere)
Train online (anytime)
Support
If you hit a bump in the road, don't stress. We're here for you! Our learner and technical support teams are ready to answer any questions you may have or troubleshoot technical issues.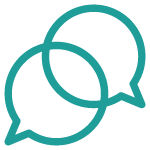 One-on-one support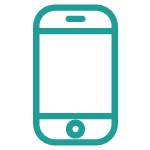 Phone, live chat, and email
Medical Records Specialist Program Outline
Our Medical Records Specialist program is divided into 8 courses, which cover a number of topics: privacy laws, telehealth skills, documentation management, and so much more.
Program Orientation: Medical Records Specialist
>

Review program timeline, expectations, and requirements.
Introduction to Healthcare
>

Identify health information management concepts common to allied health professionals.

>

Describe characteristics of healthcare delivery and settings in the United States.

>

Delineate career opportunities for health information management professionals.
Health Information Management
>

Explain the role of health information management in patient care documentation and medical coding and billing.

>

Identify types of health records and the documentation requirements, data sources, collection tools, and potential issues associated with each type.

>

Discuss the evolution of the electronic health record (EHR) and its administrative and clinical applications.

>

Describe records storage and retrieval processes, including numbering and filing systems and record storage and circulation methods.

>

Explain health record maintenance through the use of the master patient index and data collection, indexes, and registers.
Telehealth for Clinical Support
>

Discuss all the methods and models of telehealth.

>

Learn how telehealth applies to the role of medical records specialists.
Comprehensive Electronic Medical Records
>

Explain the importance of clinical standards in the development of interoperable electronic health records.

>

Demonstrate an understanding of how electronic health records are used in physician practices and other outpatient settings.

>

Demonstrate an understanding of how electronic health records are used in hospitals.
Law, Liability, and Ethics for Healthcare
>

Describe the structure of the healthcare industry and how it relates to the medical office profession.

>

Identify law and regulations related to the healthcare workplace.

>

Describe how law flows from the constitution to the courtroom.

>

Identify criminal acts and intentional torts.
Federal Qualified Health Centers (FQHC)
>

Differentiate between FQHC and RHC policies and regulations.

>

Identify FQHC and RHC staff and learn FQHC and RHC requirements.

>

Describe services applicable to FQHC and RHC.

>

Understand the medical record requirements for FQHC and RHC.
Program Completion: Medical Records Specialist
>

Create a personal profile in the Learner Placement Portal.
Show more modules
Medical Records Specialist Certifications
CareerStep's online Medical Records Specialist Program covers the knowledge and skills you need to successfully sit for industry-recognized certification. We want to support our learners in securing the certification that fits based on your career goals and current job requirements. Your training includes an exam voucher and prep package for the CEHRS certification – a significant value add of several hundred dollars.

Certified Electronic Health Records Specialist (CEHRS)
Demonstrate you have the Electronic Health Record skills employers seek with the CEHRS from the National Healthcareer Association.