Women in the Hemodialysis Technician Field
Posted on 06.02.2020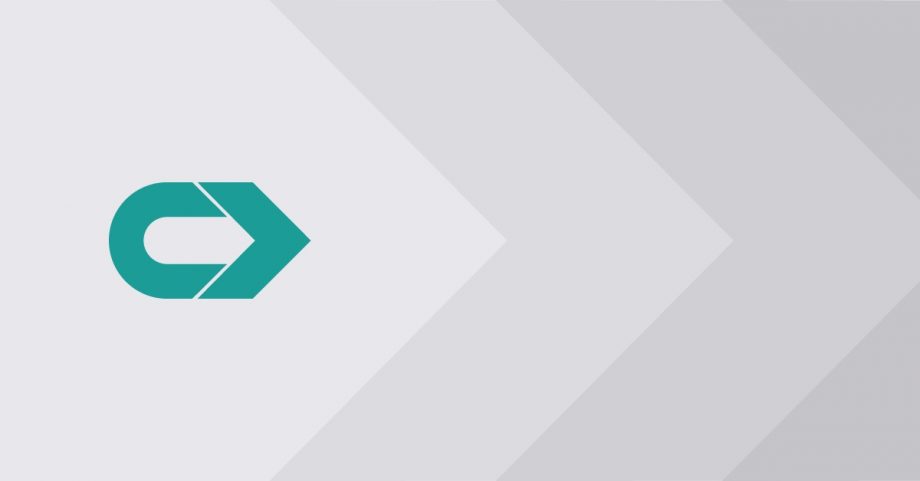 Women play an important role in the healthcare industry. Over the last two decades, the number of full-time healthcare workers has almost doubled from 5 million in 2000 to 9 million in 2019. Women comprise 75% of those workers and have driven 80% of the overall growth in this field.
Job growth in healthcare is projected to continue at a rapid pace. If you're a woman looking to enter this exciting industry, a career as a certified hemodialysis technician could be the perfect fit for you.
Day-to-Day as a Hemodialysis Technician
You've heard of doctors, nurses, and physician assistants, but you also know the time and financial cost associated with pursuing these careers (it's very high). On the other hand, becoming a hemodialysis technician is affordable, fast, and financially and emotionally rewarding.
Hemodialysis technicians are essential healthcare workers. They provide lifesaving dialysis procedures for thousands of patients with kidney disease. As baby boomers age and overtake the healthcare system, this procedure is likely to become critical for thousands of Americans. That means more techs will be needed to ensure hemodialysis procedures are carried out correctly and that patients are taken care of.
Working as a dialysis tech requires a highly specialized skill set. By completing this certification, you will also be setting yourself apart from other candidates for future medical positions.
During an average day, a hemodialysis tech will carry out a variety of tasks:
Setting up, monitoring, and cleaning dialyzing equipment
Maintaining a sterile environment
Preparing and educating patients
Administering dialysis treatment
Accessing patients' vascular systems
Monitoring and adjusting medication and fluid rates
Taking vital signs
Benefits of a Hemodialysis Tech Career
There are many benefits to working as a hemodialysis technician, but one of the biggest attractions for women in healthcare is the job's flexibility.
Dialysis techs can choose from a variety of workplace environments. They typically work in doctor's offices and hospitals, but an increasing number are treating patients in the patient's own home or in specialty treatment facilities.
And because of the nature of the job, hemodialysis technicians typically enjoy standard daytime work hours — no need to worry about being stuck on the night shift. Many techs work full-time, but part-time work may also be available in your local market.
Hemodialysis technicians also enjoy a comfortable salary. The average certified hemodialysis technician salary is about $42,000 a year. That number can, of course, vary based on your employer, location, and experience.
Complete Your Training Online
CareerStep's hemodialysis technician online certified program allows you to complete your training on your own schedule and in the comfort of your own home.
As you participate in this certified hemodialysis technician program, you'll be prepared to pass your certification exam and start your career with the confidence and skills you'll need to make your mark.
Learn more about our Hemodialysis Technician with Externship program today!