3 Reasons Alternative Education Is Here to Stay
Posted on 11.10.2020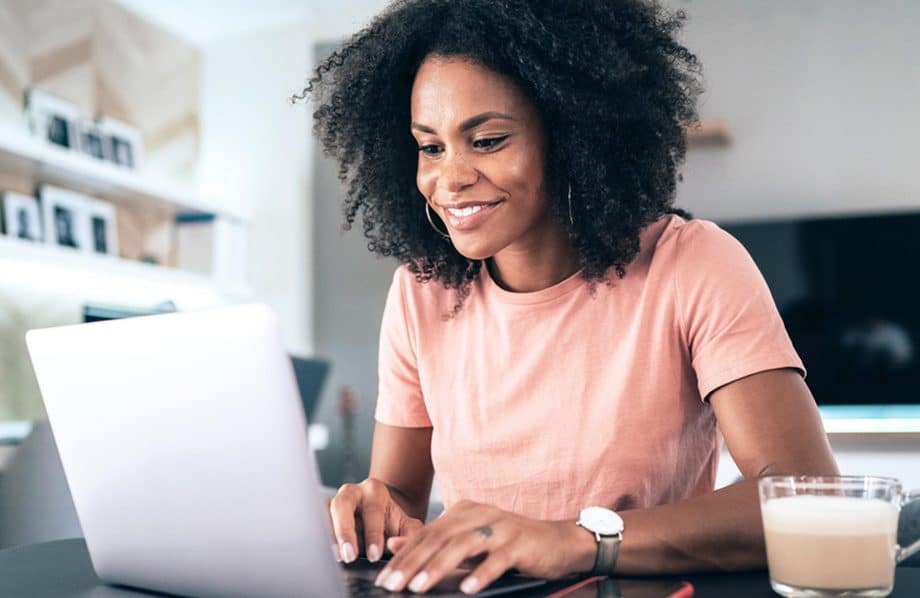 For those looking to shake things up in the job market, especially pursuing medical jobs, earning an associate or bachelor's degree may be the first education path that comes to mind. But, alternative education options like online career training are often a wiser choice.
Many of the medical jobs on the market today don't require higher degrees. Instead, they prioritize hyper-focused job training and certification. That's why online education often provides a faster, more affordable route to entering the medical field and many other growing industries in the United States.
It's not a fad. Alternative education is here to stay. Here's three big reasons why.
TL;DR
Don't have time to read the whole piece? No problem. Check out our key thoughts below:
Trade schools and online career training providers are much more affordable than any college tuition.
Online career training offers unbelievable flexibility that doesn't require you to live on campus, take additional credits, or meet daily attendance.
Anyone — regardless of circumstances or lifestyle — can receive a cutting-edge certification with affordable and flexible career training options.
1. Affordability
Online career training is affordable, particularly when compared to other options. The average cost of a four-year bachelor's degree is a staggering $127,000 — and that's if you complete your courses on the four-year schedule. Many students take longer, and the price goes up. In fact, college tuition has gone up 213% in the past few decades.
Attending a trade school is less expensive than a university degree, but the average cost of completing a typical trade school program over two years is still a whopping $33,000.
On the other hand, eLearning is incredibly affordable. And finding courses that align with your objectives, budget, and schedule is relatively simple.
The return on your investment is also more significant and apparent. With fast, highly focused training, you'll put your new skills to work sooner rather than later.
At CareerStep, our training ranges from just $199 to $3999.
2. Flexibility
Online learning offers a degree of flexibility that no other type of training can provide. When you participate in online career training with an organization like CareerStep, you can learn when you want, where you want, at the most comfortable pace for you.
You'll make significant connections with like-minded Learners, but you won't have any mandatory in-person classes. You'll get plenty of 1:1 attention, but you won't have a professor waving deadlines in your face or hovering over your shoulder. You don't even have to wear pants to class if you don't want to. Entire courses are designed to fit your schedule and your learning style.
Many online learners continue to work full-time at their current job while training for a better, more rewarding career. Others care for families, serve in the military, or just live an exciting life. This level of flexibility — and no commute — means less interference with your work / life / training balance.
3. Quality
A common misconception about alternative education is that the quality of your training will be less than that received in a traditional environment. This couldn't be more wrong!
In fact, studies show that you can learn 5 times more material for every hour of training with an online provider. That's because most online courses are made up of short, digestible modules, which makes content easier to absorb. A variety of methods — videos, infographics, and hands-on learning — contribute to this, too.
At CareerStep, our programs are approved by industry experts and prepare Learners for an exciting career in a variety of industries. We focus our training on the specific skills professionals need to be successful And we don't just train our Learners. We help them get hired, too.
Here is a small sampling of the professions you can train for with CareerStep: