Training at Home: CareerStep's Hemodialysis Technician Certification
Posted on 03.17.2020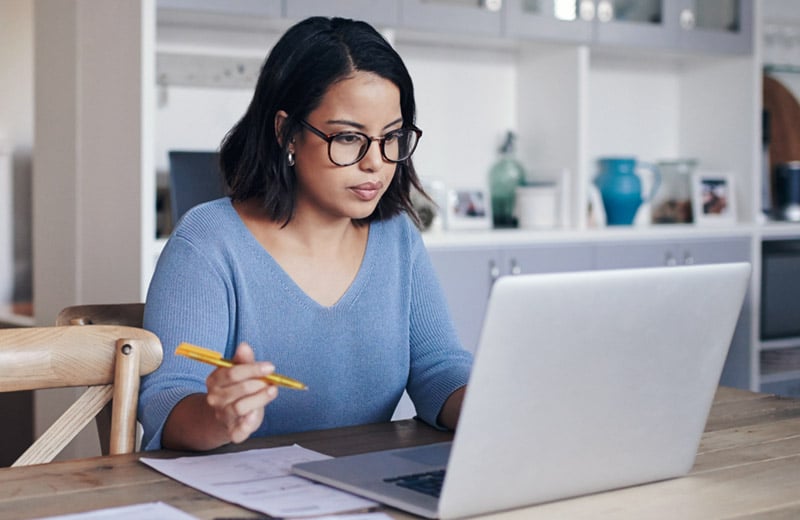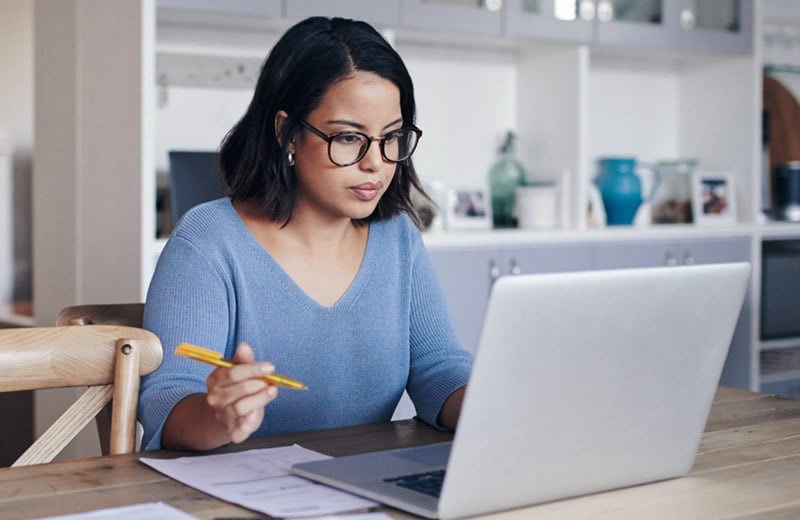 You're looking for a fulfilling and profitable career in the medical field, but you don't want to spend years in school. The good news is that there are a variety of 6-month (or shorter) career training programs that can qualify you for an in-demand medical profession.
One such profession is a certified hemodialysis technician. By completing a home career training program online, you could be ready to enter the workforce in as little as three months.
Why a Hemodialysis Technician Certification?
There has never been a better time to pursue a career as a hemodialysis technician. Dialysis treatments are life-saving for thousands of patients, and it will become more necessary as the U.S. population ages and faces kidney disease and other related issues. In fact, employment opportunities for hemodialysis technicians are expected to grow by 17% by the year 2024.
Hemodialysis techs earn an average of $42,000 a year and have the option to work in hospitals, clinics, or even patient homes. So, if you're looking for a 6-month career training program or something similar, consider hemodialysis technician training with CareerStep.
Benefits of Training at Home
Completing training as a hemodialysis technician online as opposed to a physical classroom offers learners the flexibility to proceed at their own pace and work around their personal schedule. You don't have to quit your current job in pursuit of another.
An online training program also costs less than traditional in-class education.
Tips for Getting the Most from Your Online Training
Online training comes with its own unique challenges. You are responsible for controlling your learning environment, pace, and engagement. Use these tips to get the most from your home career training program:
Stock your pantry. Especially if you are working full-time and completing your training simultaneously, it is essential to prep your home and plan your meals. A stocked pantry can relieve stress, cut down your to-do list, and allow you to be physically ready to focus on your studies.
Keep taking notes. When you're sitting in your living room instead of in a classroom, it can be easy to become distracted. Taking detailed, hand-written notes can help you stay focused and retain information.
Protect your class time. With a flexible schedule, it can be easy to put off your training in favor of another activity. Set aside class time, and protect that time for your education. You don't have to have a strict schedule, but at least establish a solid routine.
Create a workspace. Find a place in your home that can serve as your study area. A desk or table is always a good bet. Make sure you have all the necessary supplies within reach before you begin.
Get Started with CareerStep
CareerStep's certified hemodialysis technician program includes 90 hours of online coursework and 100 hours of a clinical externship. The course can be completed in as little as three months, but learners have up to six months to finish.
Through images, exercises, learning games, and interactive simulations, you'll be prepared to complete your certification exam and enter the workplace. Enroll today!