4 Tools You'll Need as a Hemodialysis Technician
Posted on 03.24.2020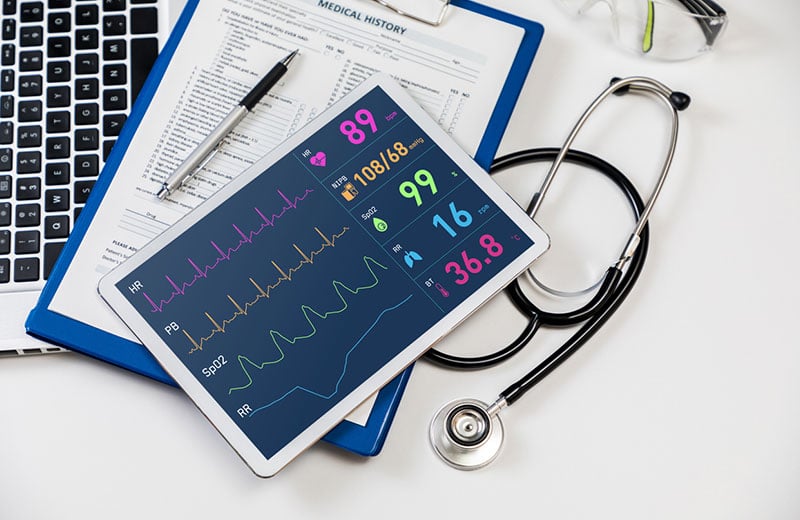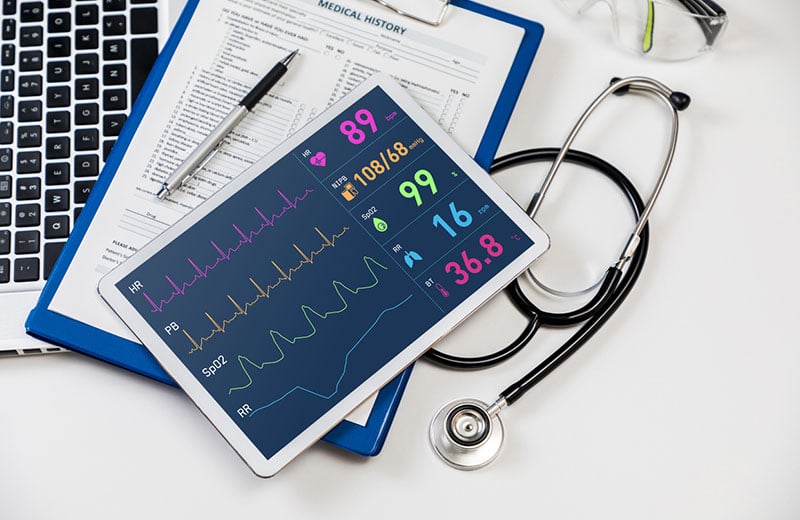 If you're preparing for a career as a certified hemodialysis technician, you probably know how exciting this specialty can be. It's also part of an industry that is projected to grow significantly in the next decade.
But excellent training isn't the only thing you'll need to be successful. As you hunt (and prepare) for hemodialysis technician jobs and positions, there are tools that will make your first few months on the job a lot easier.
Here are four to consider:
1. Fantastic Shoes
In the medical field, a great day often starts with your feet. That's because most of your workday will be spent on your feet.
As a hemodialysis technician, you'll be responsible for a variety of activities including:
Setting up, monitoring, and cleaning medical equipment
Administering dialysis treatments
Measuring basic vital signs
Sanitizing and cleaning treatment areas
Interacting with patients and providing patient care
Maintaining patient records
All of these activities require frequent standing and walking. Without the right footwear, you'll start to feel the effects of your job very quickly. Good shoes can help keep your body healthy while you help others with their own health needs.
Your shoes should be comfortable and practical. Ask what the guidelines are for shoes at your office. Most employers, especially in medical fields, will have a dress code or safety guidelines in place.
Try to find shoes that are lightweight yet sturdy. They'll need to have slip-resistant soles with good grip and a supportive inner sole. It also helps if they are easy to clean.
2. Reference Guide
It's always helpful to have a quick medical reference guide on hand. Find a guide that is small enough to keep in your pocket. It should give you a list of common medications and medical conditions. Some even include standard patient advice. A more extensive reference guide can be kept at your desk.
You may choose to carry a small notebook for taking doctor or patient notes. This could be a great place to copy down some common reference notes from your larger reference guide.
3. Hand Sanitizer
In any medical facility, hand sanitizer is a must. Most likely, your workplace will have hand sanitizing stations throughout the office space and treatment areas, but it never hurts to have your own travel size bottle on your person.
4. Confidence in Your Certs
A great first impression starts with showing confidence in yourself and in your certifications. It is up to you to cultivate your experience to show examples relative to the position, and your certification as a hemodialysis technician. Having this certification will set you apart from other applicants who may have other medical assisting experience but don't have official certification in this field.
If you haven't received your certification, CareerStep is a great way to start. Our Hemodialysis Technician with Externship program will equip you with the skills you need to enter this growing job market. And our online courses allow you to complete your certification at your own pace, from the comfort of home.
Learn more about CareerStep's Hemodialysis Technician with Externship program today.