Inpatient Auditing Program
Earn your inpatient medical coding certification in just a few short months.
You'll always speak with a real human.
Our Career Advisors know their stuff. And they're super nice.
A Tiny Investment for Infinite Success
You're busy. You've got bills to pay. And you need stability. With one small investment, you could find the peace of mind, salary, and job satisfaction you've been looking for. And guess what? You could have it all in just a few short months (or weeks).
386 Hours of Study

4 Month Program Completion Time

$57,000–$76,000 Average Annual Salary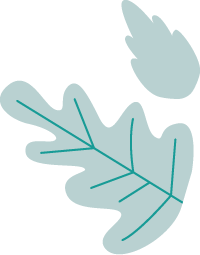 Unleash your full potential for a more fulfilling life and career. We'll help.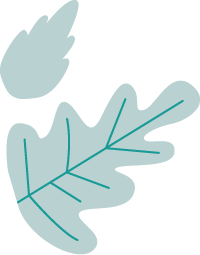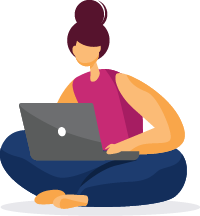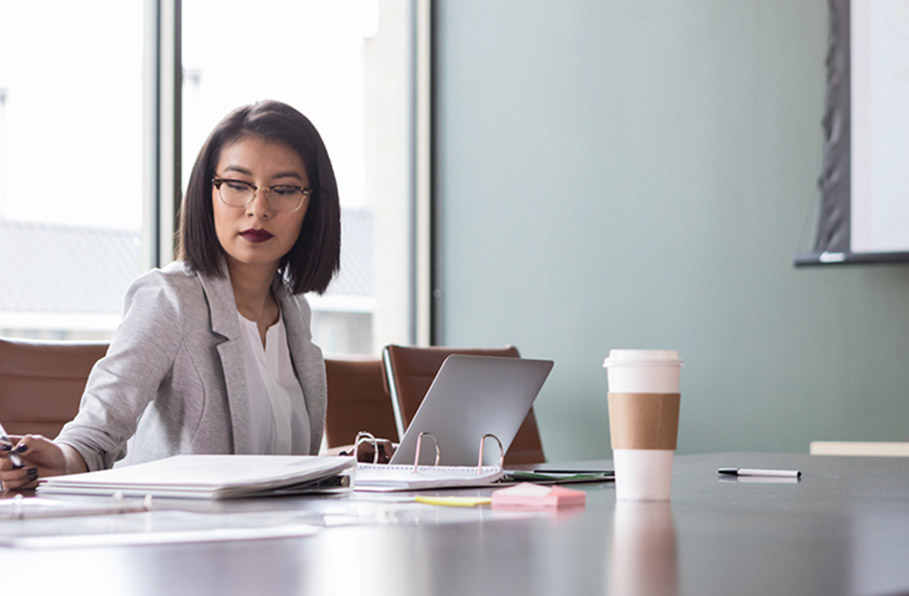 This Could Be the Perfect Job for You
Feeling ambitious? Looking to expand on the foundation you built as an acute care medical coder? Then inpatient coding and auditing is a fantastic next step!
See full job description >>
5 Reasons to Complete Your Inpatient Auditor Training With CareerStep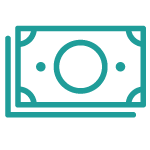 Enjoy financial security.
The average inpatient coding auditor salary is $57,000–$76,000 a year with the potential for more.
Earn certification in as little as 4 months.
With full-time study, you can complete your training in no time.
Study on your schedule.
24/7 Web access means you can learn whenever and wherever you want, fitting study time in and around your everyday life.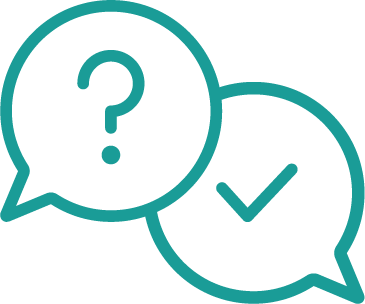 Receive coaching and guidance.
Training is online, but you're never alone. Real people support you every step of the way via phone, live chat, and email.
Take advantage of flexible payment plans.
Our programs are priced to help you build a stronger future and set you up for career advancement—not to saddle you with student debt.
1. Start today.
Begin your training (and transformation) right now.
2. Finish fast.
Complete your training in record-time.
3. Get hired.
With community support and interview training.
Ready to Dive In?
Sign up online now to start the professional Inpatient Auditing program.
By submitting this form, I agree that CareerStep may contact me regarding their programs and services via email, telephone, or text message to the email address and phone number provided, including the use of automated technology to any wireless numbers. I understand that this consent is not required to make a purchase. Message and data rates may apply.
Program Details
Our Inpatient Auditor program was designed to arm you with the knowledge you need to further your Health Information Management (HIM) career.
>  4-month Completion
>  Self-Paced Study
>  Anywhere, Anytime Learning
>  1:1 (Human) Support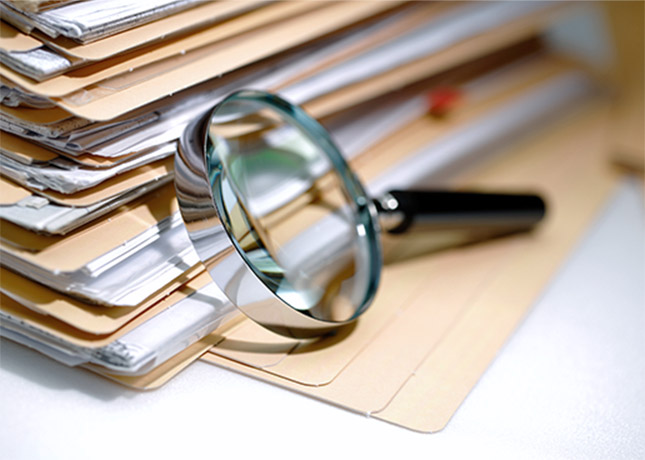 What You'll Learn
This inpatient auditing training provides real-world, hands-on experience, designed to build on the skills you've gained as an acute care medical coder.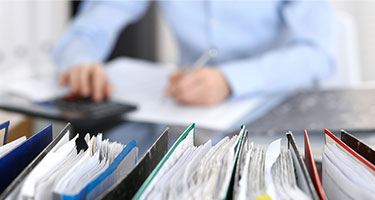 Fundamentals & Reimbursement Concepts
Blended rates, charge capture, value-based reimbursement … there's a lot of jargon to absorb. Don't stress. We'll make sure you have the tools you need to put your skills to work in an operational environment.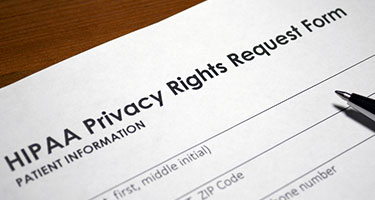 Regulatory Compliance
Learn about the Health Insurance Portability and Accountability Act (HIPAA), the appeals process, and compliance risks.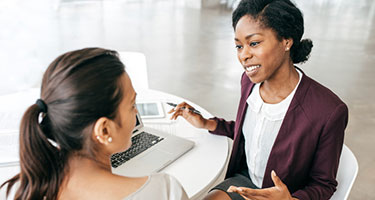 Soft-Skill Development
We'll teach you how to build trust, establish strong relationships, and communicate with confidence in the workplace.
Your Questions—Answered
How much does it cost to complete the inpatient auditor program?
$2,699. It's not much in comparison to what you could be earning in as little as four months. Or in comparison to what you'll earn throughout the course of your career.
Is financial assistance available?
Yes. Financially speaking, it's smartest to pay up front, but CareerStep does offer payment plans and financial assistance for this program. Learn more on the course description page.
Get Trained. Get Hired.
This program includes unparalleled training, career support, and coaching. It's a faster, cheaper alternative to traditional schooling designed to help you build on the foundation you've already established and advance in your medical coding career.
$2,699 for full program access
Or call now: 800-411-7073 >>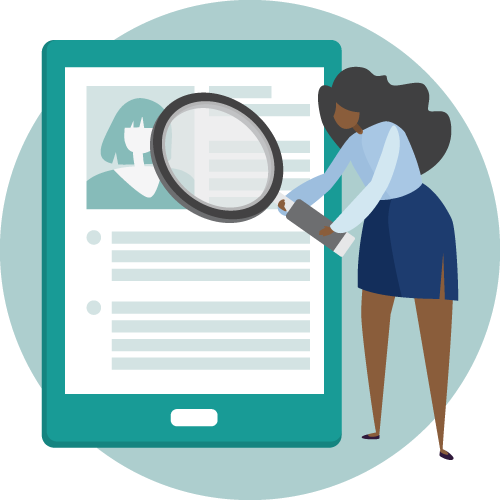 Need a Hand With the Fee? We Got Your Back.
Payment Plans
Paying up front is the best way to demonstrate your financial prowess, but sometimes you need some wiggle room. That's why we offer payment plans.

Back to top