Pharmacy Technician Terms
Posted on 07.29.2013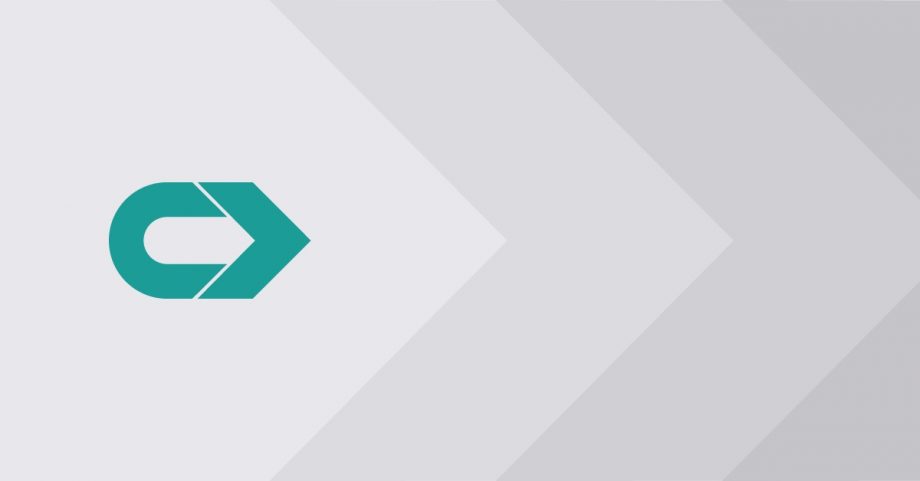 Registration means that an individual is required to sign up or register with a state agency, such as the State Board of Pharmacy, before starting practice. Registration includes individuals working in a pharmacy as technicians submitting information on where they live and work to the state board of pharmacy. It usually does not require additional training or education.
Licensure refers to the granting of a license by the state; it is usually required to work in a particular profession in order to ensure that the public is not harmed by the incompetence of the practitioners. People become licensed through training and/or passing an exam. Licensure is usually renewable and is often dependent on keeping current on knowledge and skills.
An important aspect of some state requirements is practical experience, also called clinical hours. These are classified into two different types: externships and on-the-job training.
Externships aren't typically required by states but may be in a few cases. They are unpaid and are a way for prospective pharmacy technicians to gain experience working in a pharmacy. They can be a wide range of hours (just a few hours or multiple-hour shifts over many weeks) and can be completed either while taking a pharmacy technician course or after graduation. Pharmacists often welcome externs because they provide extra assistance in a pharmacy for no cost.
On-the-job training differs from externships in that it takes place after a pharmacy technician has been hired by a pharmacy. It is paid. Many states require on-the-job training for licensure (up to 1,500 hours depending on the state), during which time you are permitted to work in the state as a pharmacy technician-in-training. Typically, a portion of your work hours is devoted to hands-on and written training for a specified period of time. This typically must be overseen by the pharmacist-in-charge or the pharmacy manager. Most pharmacies, especially chains, have their own training programs that teach or review the basics of working as a pharmacy technician with special emphasis placed on their internal processes and the software they use. These programs prepare you to work in their pharmacy but not to pass certification exams. In states where an ASHP or board-approved program is required, you may need to find a job at a pharmacy with an approved on-the-job-training program in order to be licensed. Our course will provide you with a solid foundation of knowledge and preparation for certification before you begin the on-the-job program.
Certification is the process by which a nongovernmental association grants recognition to an individual who has met certain predetermined qualifications specified by that association; unlike licensure, certification is seldom mandatory in order to practice legally. However, certification as a pharmacy technician is quickly becoming preferred or even required for employment in many areas.
Many states recognize national technician certification. Some states require certification to work as a technician in that state. Unlike licensure or registration, certification is generally valid and transferable to all states.