Career Step Donates $15k to the Special Olympics in Conjunction With Employee Wellness Initiative
Posted on 01.11.2018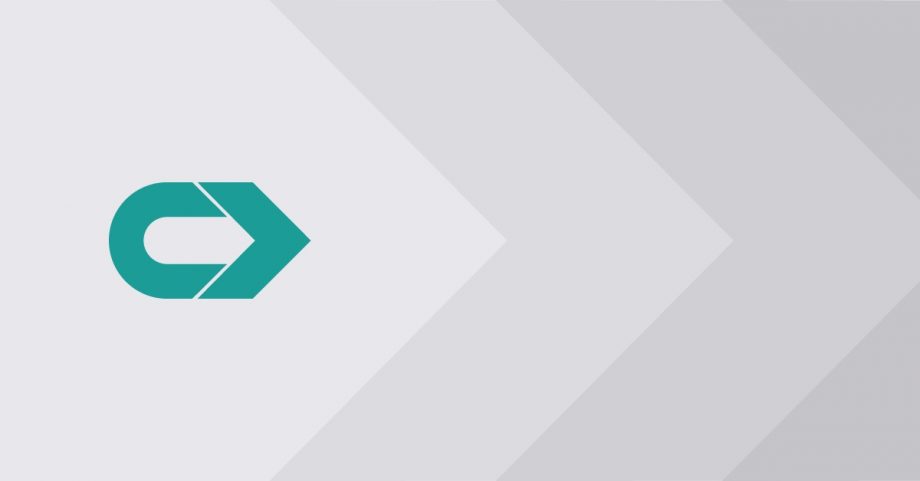 CareerStep, an online provider of career-focused education and professional training, is pleased to announce that through the efforts of its employees, the company donated $15,000 to Special Olympics in 2017. The donation was earned by CareerStep's approximately 175 employees on a per mile basis as they walked, biked or ran over the course of the year during monthly Workout Wednesday! (WoW!) events.
"Workout Wednesday! is a way to encourage employees to get out of the office, enjoy our beautiful surroundings here in Utah and build stronger relationships with each other," said Steve Tober, CareerStep President and CEO. "Giving back to our community is a strong part of our culture, so it made sense to add a charitable component to this wellness program. It is always inspiring to see how enthusiastic everyone is about the program and how it leads to a meaningful donation for the Special Olympics."
CareerStep holds WoW! events twice a month. Employees are encouraged to get out of the office to walk, bike or run with their co-workers during their lunch hour. They report their miles, which translate into a dollar amount for every mile they have traveled, and the company donates that amount to the Special Olympics. In 2017, the CareerStep team put in approximately 1.200 miles.
Over the past 4 years, CareerStep has partnered with the Special Olympics. In addition to financial donations through the WoW! program, CareerStep employees also spend time volunteering at several Special Olympics events throughout the year in Utah.
"At CareerStep our mission is to make a difference in the lives our students, our employees, and our community," said Allen Miller, CareerStep Vice President of People Strategy. "Partnering with the Special Olympics allows us to impact our community in a meaningful way, and our employees love it. We are thrilled to continue our relationship with the Special Olympics and look forward to seeing what we can accomplish together in 2018."
For more information on CareerStep, visit CareerStep.com or call 1-800-246-7837.
About CareerStep
CareerStep is an online provider of career-focused education and professional training. The company has trained over 100,000 students for new careers as well as more than 100,000 healthcare professionals through its various continuing education courses. More than 150 colleges and universities nationwide have partnered with CareerStep, and the company provides training for several of the largest and most respected healthcare employers in the nation. CareerStep is committed to helping students and practicing healthcare professionals alike gain the skills they need to be successful in the workplace—improving lives, advancing careers and driving business results through education. More information can be found at www.careerstep.com or 1-800-246-7837.