Dixie State University Becomes Newest Academic Partner
Posted on 10.26.2017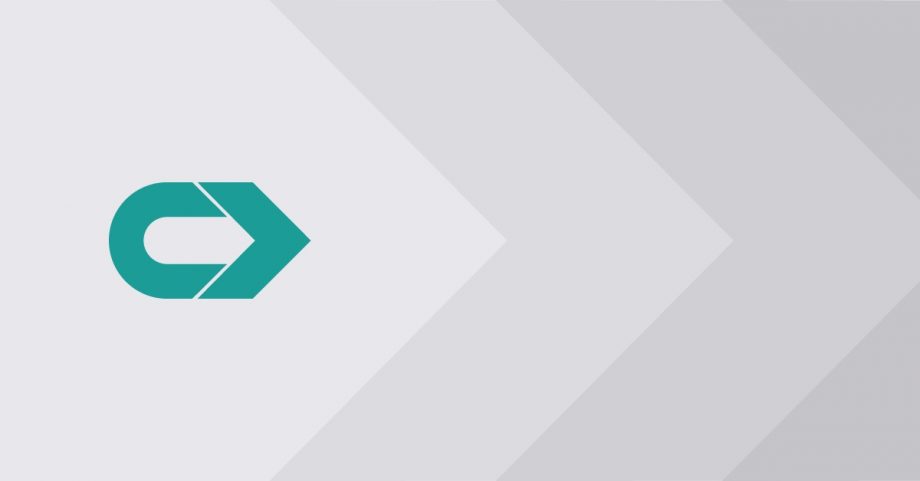 LEHI, Utah—October 26, 2017—CareerStep, an online provider of career-focused education and professional training, is proud to announce that Dixie State University is the third public university in Utah to join its network of academic partners.
"For 25 years, CareerStep has been dedicated to helping students, particularly those in our home state of Utah, gain the quality education needed to start rewarding careers," said Glade Tidwell, CareerStep Vice President of Academic Partnerships. "We are excited to partner with Dixie State University to further that goal and help them build on their commitment to serve the communities of southern Utah."
Dixie State University joins the University of Utah and Utah Valley University within the state as well as 150 other educational institutions nationwide in CareerStep's network of academic partners.
Several CareerStep courses will be added to the university's Community & Continuing Education catalog as a result of the partnership. The new courses include Professional Medical Coding and Billing, Medical Transcription Editor, Medical Administration Assistant with EHR, Pharmacy Technician (ASHP/ACPE) and Computer Technician.
"DSU Continuing Education's partnership with CareerStep is our latest effort to provide training and education opportunities for more residents in southern Utah," said Nancy Hauck, Associate Provost at Dixie State University. "With their excellent online programs, CareerStep allows folks to further their education and advance their careers on their own terms and at their own pace."
CareerStep's academic partnerships have enabled continuing education departments at higher learning institutions nationwide the opportunity to provide industry-leading career training courses to students for more than a decade. Together, CareerStep and Dixie State University Community & Continuing Education will prepare more students for successful careers.
More information about CareerStep's partnership with Dixie State University Community & Continuing Education is available at CareerStep.com/dixie. To learn more about CareerStep's academic partnership program, please visit CareerStep.com.
About CareerStep
CareerStep is an online provider of career-focused education and professional training. The company has trained over 100,000 students for new careers as well as more than 100,000 healthcare professionals through its various continuing education courses. More than 150 colleges and universities nationwide have partnered with CareerStep, and the company provides training for several of the largest and most respected healthcare employers in the nation. CareerStep is committed to helping students and practicing healthcare professionals alike gain the skills they need to be successful in the workplace—improving lives, advancing careers and driving business results through education. More information can be found at www.careerstep.com or 1-800-246-7837.
About Dixie State University
Dixie State University is a public comprehensive university that provides educational access to all students. The most affordable university in Utah, Dixie State offers students more than 150 academic programs, small class sizes, and personalized attention. The Community & Continuing Education Department provides affordable non-credit courses and certificate programs allowing students to further their education and enhance their earning potential.