CareerStep to Present with Parallon Business Solutions
Posted on 10.11.2016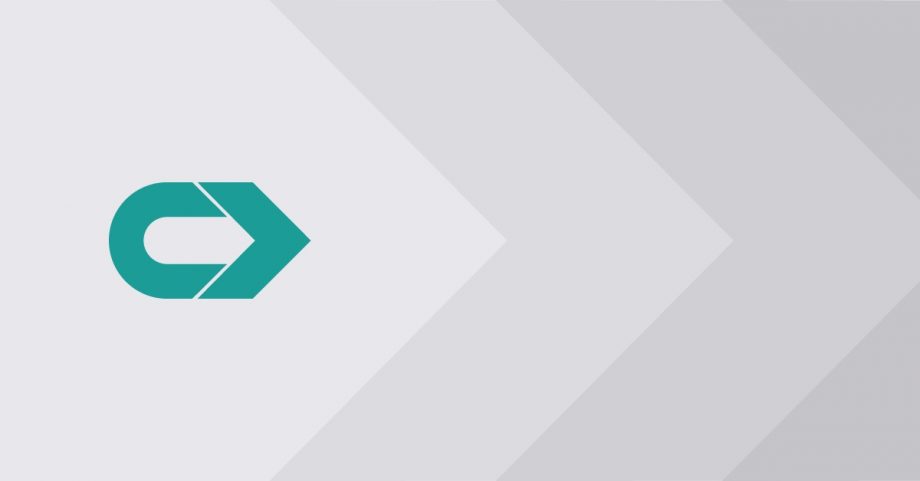 CareerStep, an online provider of career-focused education and professional training, is presenting at the Clinical Coding Meeting during the 2016 Convention and Exhibit of the American Health Information Management Association (AHIMA) in Baltimore, Maryland.
The presentation will feature CareerStep's Laurie McBrierty, MLT, ASCP, Vice President of Product Management and Renee Petron, RHIA, Coding Quality Director, Health Information Management for Parallon Business Solutions, a subsidiary of Hospital Corporate of America (HCA). They will be presenting on transforming inpatient coders to inpatient auditors.
"HCA/Parallon is a valued partner, and our collaboration ensures our products meet the market need and the education that employers require for their workforce," said Ms. McBrierty. "It is important to share our experiences with others within the industry as they develop inpatient auditing within their own organizations."
The presentation at the AHIMA Coding Meeting, entitled Filling the Auditing Gap: Transforming Coders to Auditors, will take place Sunday, October 16. Ms. McBrierty and Ms. Petron will cover the soft and technical skills needed to become an auditor, how to transform coders into auditors, and lessons learned for both coders and the management team.
CareerStep is also exhibiting at the AHIMA16 Convention. To learn more about the new Inpatient Auditing program, visit CareerStep in booth 1006 at the AHIMA Convention and Exhibit.
About CareerStep
CareerStep is an online provider of career-focused education and professional training. The company has trained over 100,000 students for new careers, has more than 150 partnerships with colleges and universities nationwide, offers a variety of continuing education courses for healthcare professionals and has educated more than 8,000 health information professionals through its Professional Training Division. CareerStep provides training for several of the largest and most respected healthcare employers in the nation and is committed to helping students and practicing healthcare professionals alike gain the skills they need to be successful in the workplace—improving lives, advancing careers and bettering business results through education. More information can be found at www.careerstep.com or 1-800-246-7836.