How to Best Plan for Your Dental Assistant Course
Posted on 12.09.2019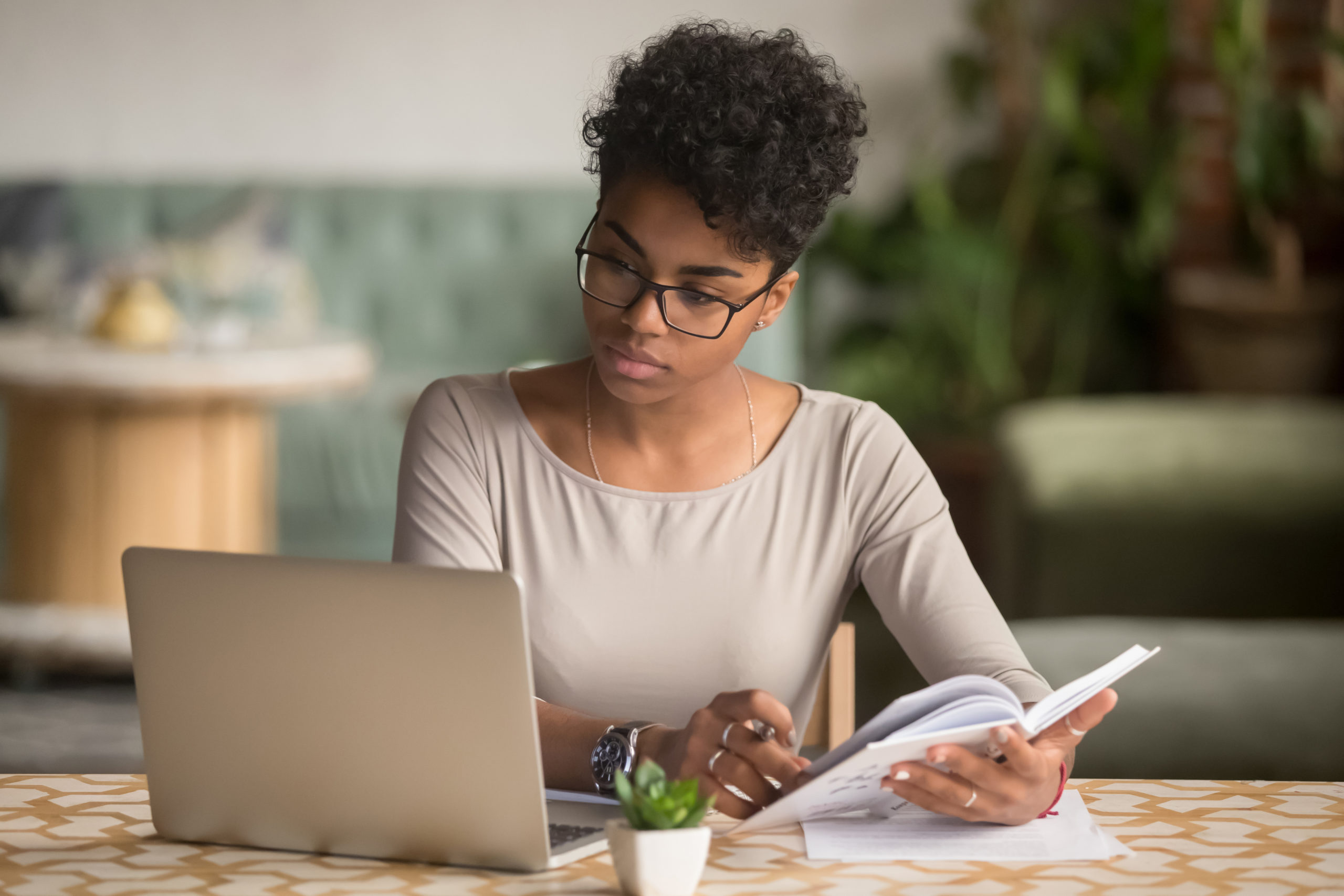 If you're looking at dental assisting programs, the online dental assistant course through CareerStep can help you kickstart your career and get you in the field of your dreams. If it's been a while since you've taken a course, or if you're new to online education, don't worry. With preparation and planning, you will be able to set yourself up for success to become a dental assistant.
Schedule Your Dental Assistant Course
When you're starting your dental assistant course online, one of the most important aspects of your plan is to be aware of your schedule. If you have a family, job, or other responsibilities, you need to know how much time you can invest in your course each week. The dental assistant program takes several hours to complete. The good thing about this is that you don't have to stick to a set schedule every week; you can finish it at your own pace with the time that you have. Once you've finished the program, you'll be in line to join the field of dental assistants, who make an average of $37,630 a year. Once you have set up your study schedule, make sure you stick to it. You may be tempted to spend less time than you had originally planned or to procrastinate the work you are doing. However, the only way to become certified is to invest the time it takes to complete the course. If you need an extra bit of motivation, set up deadlines and rewards for your work. Goals like passing a major assignment or quiz can be rewarded with a trip to your favorite restaurant or a well-earned nap. The most effective approach to studying and preparing for your dental assisting program is by sticking to your schedule.
Set Aside a Study Location
Along with setting aside time to make sure you finish your course, you should set aside a place to work. The location you choose should be a quiet place that is free from distractions. It's easy to work from home or at a local cafe. However, if you feel like you'll get distracted by family or the people around you, you should find somewhere else to better retain the material.
Learn More About The Dental Assistant Program
By preparing a dedicated time and place for you to work on your certification and training, you are giving yourself the tools that will help you succeed in any course you take. Contact CareerStep to learn more about their dental assistant program, how to sign up, specific program details, or even financial options that will get you into your new career.