Top MyCAA Programs for Military Spouses
Posted on 12.19.2022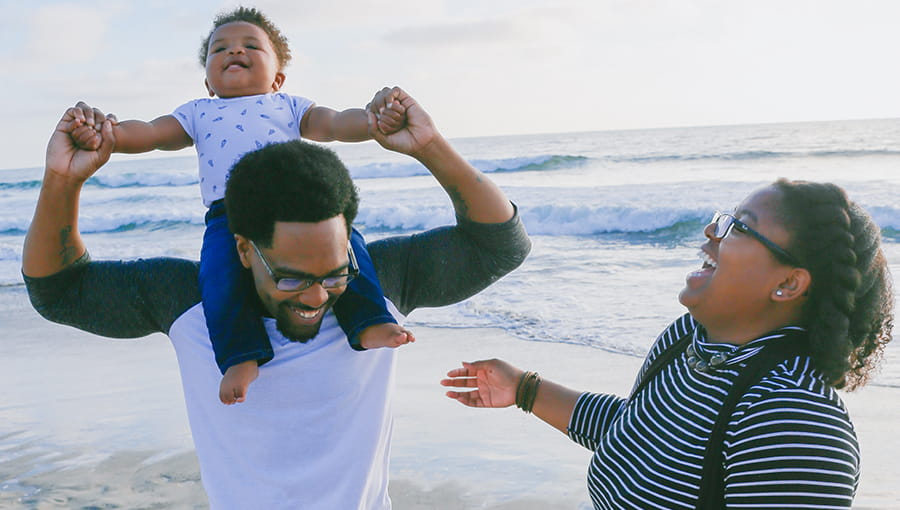 Being a military spouse can be tough if you're looking to work on building your own career. Moving every couple of years means that even if you find a  job you like, you might have to leave it sooner rather than later. My Career Advancement Account (MyCAA) offers affordable training programs to eligible military spouses who have finished high school, so you can reach your goals with career training that works with your spouse's assignments, and can help you prepare for a job that can move with you too. Check out these top MyCAA approved CareerStep programs to help launch your career.
Top MyCAA Programs
If you're looking to begin training for a career in a way that fits your military lifestyle, there are a couple of options from which to choose. Run by the Department of Defense, MyCAA funding can be a great way to help you on the journey of earning your license, degree, or certification. You will want to make sure, though, that you choose a career training program that is approved by MyCAA so you can get the most out of your benefits. To make it a little easier, we've put together a list of five of the best MyCAA-approved careers you can train for from anywhere, and what they do.
How to Find a MyCAA Program That's Right for You
If you're not interested in any of the career fields we've listed, that's ok! If you're short on time or looking for a specific program or job, check out this list with all of the Career Step programs approved for MyCAA funding. The key things to remember when picking a program as a military spouse are its portability, trustworthiness with employers, and whether or not it is led by instructors.
With CareerStep, you can take advantage of your MyCAA benefits and train for in-demand careers on your schedule. Because our programs are online and self-paced, you can learn the skills you need from wherever you are in the world, whenever you have time. Besides having many flexible programs that are eligible for MyCAA benefits, most of CareerStep's online training programs also prepare you for industry certification that can help you stand out and qualify for in-demand jobs.
Find a Career That Moves With You
Once you've found a program that suits your needs and interests, you'll be ready to start the MyCAA application process. Once you're set up, call a CareerStep Advisor today at 1-855-261-7366 to enroll!