Get 20% Off for Black Friday
Quality career training at a fraction of the cost.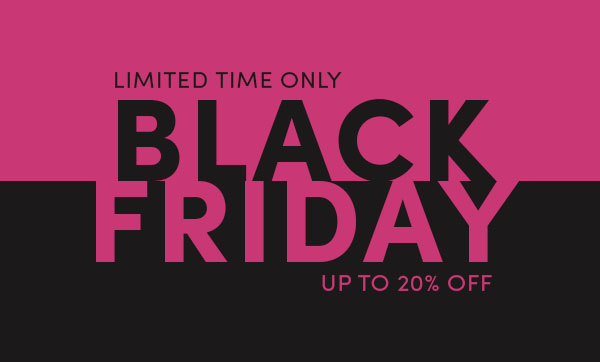 Get 20% Off for Black Friday
Quality career training at a fraction of the cost.
Let's Talk About Your Career Goals
Fill out the form, and we'll reach out to walk you through the next steps.
By submitting this form, I agree that CareerStep may contact me regarding their programs and services via email, telephone, or text message to the email address and phone number provided, including the use of automated technology to any wireless numbers. I understand that this consent is not required to make a purchase. Message and data rates may apply.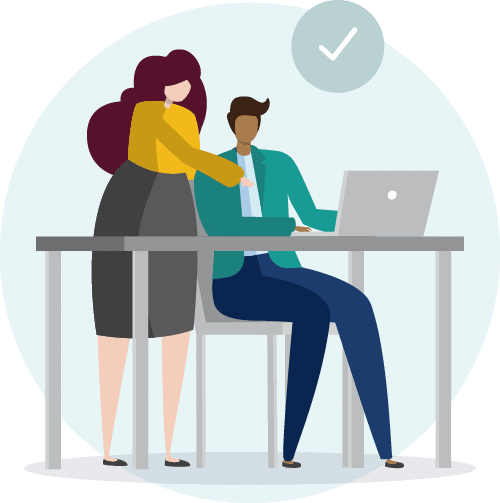 Priceless Training at a Fraction of the Cost
We Believe Your Life—and Training—Doesn't Stop on Black Friday. So, we're celebrating this holiday season with huge discounts – up to 20% off our training programs. Take advantage of this deal and get started in a healthcare program built (and priced) for learners just like you. This deal lasts through November 30th. 
Our Career Advisors are waiting to take your call — act fast! 
Request info or talk to a Career Advisor at (833) 638-1909
More Reasons to Train With CareerStep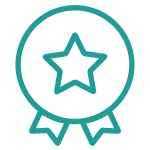 Fast certification
With full-time study, you can complete your training in no time.
Flexible schedule
24/7 Web access means you can learn whenever and wherever you want, fitting study time in and around your everyday life.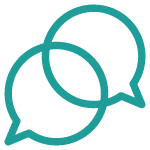 1:1 coaching
Training is online, but you're never alone. Real people support you every step of the way via phone, live chat, and email.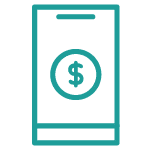 Flexible payment plans
Our programs are priced to help you build a stronger future and set you up for career advancement—not to saddle you with student debt.
Start training for your new career today.
Because we can help you learn and earn more.
Let's Do This!
Got questions?
Give us a call, and our super-nice, highly knowledgeable Career Advisors will give you a hand.
Call: 800-411-7073