The Health IT Security Manager Program
Elevate your skills to become a Healthcare IT (HIT) Security Manager.
You'll always speak with a real human.
Our Career Advisors know their stuff. And they're super nice.
Online Career Training: A Tiny Investment for Infinite Success
You're busy. You've got bills to pay. And you need stability. With one small investment, you could find yourself in a career that'll provide the peace of mind, salary, and job satisfaction you've been looking for. The best part is that you could take the first big step right now.
39 Hours of Study

Complete in as Little as 1 Month†

$65,000–$85,000 Median Salary*

11% Predicted 10-Year Job Growth*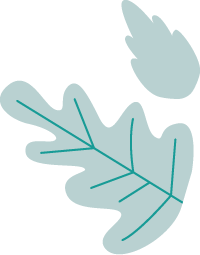 Unleash your full potential for a more fulfilling life and career. We'll help.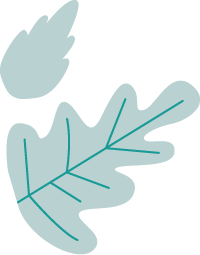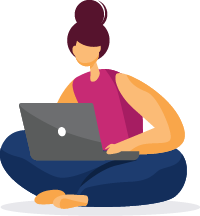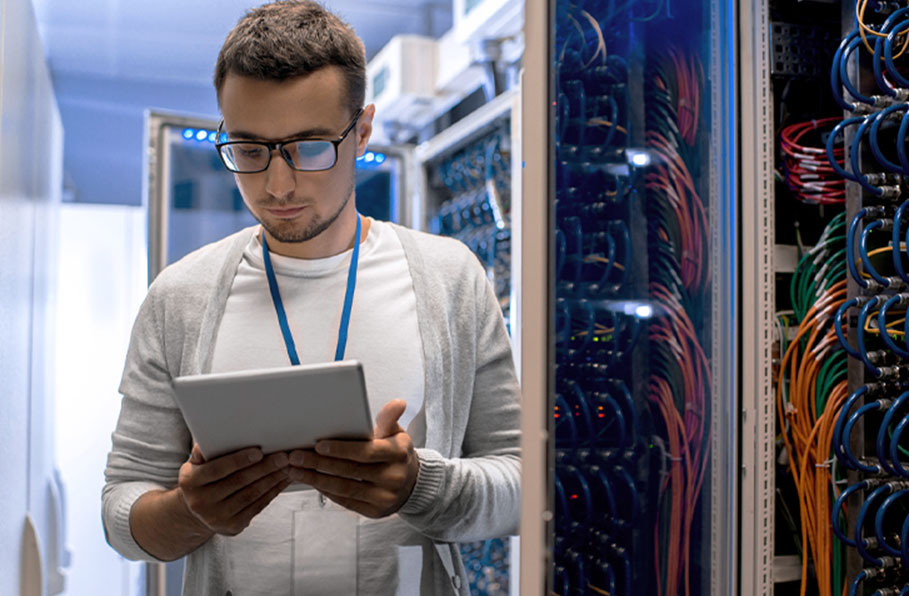 Is This Program Right for You?
Cybersecurity is a serious business. And protecting data is a top priority for healthcare providers. If you already know the basics of what it takes to keep the bad guys (hapless hackers, slimy cybercriminals, and vicious viruses) out, then this program is the perfect complement to your current skill set!
See full job description >>
3 Reasons to Advance Your HIT Security Skills With CareerStep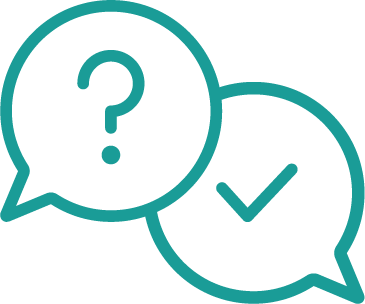 Receive coaching and guidance.
Training is online, but you're never alone. Real people support you every step of the way via phone, live chat, and email.
Take advantage of flexible payment plans.
Our programs are priced to help you build a stronger future and set you up for career advancement—not to saddle you with student debt.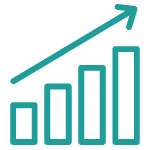 Job growth is through the roof.
This field is expected to grow over 11% in 10 years. Our training can help you take advantage of all that opportunity.*
1. Start today.
Begin your training (and transformation) right now.
2. Finish fast.
Complete your training in record-time.
3. Get hired.
With community support and interview training.
Ready to Dive In?
Sign up online now to start the HIT Security Manager program.
By submitting this form, I agree that CareerStep may contact me regarding their programs and services via email, telephone, or text message to the email address and phone number provided, including the use of automated technology to any wireless numbers. I understand that this consent is not required to make a purchase. Message and data rates may apply.
Program Details
Our Health IT Security Manager program was designed to train established tech specialists in the art of Cybersecurity and data protection.
>  Complete in as Little as 1 Month†
>  Self-Paced Study
>  Anywhere, Anytime Learning
>  1:1 (Human) Support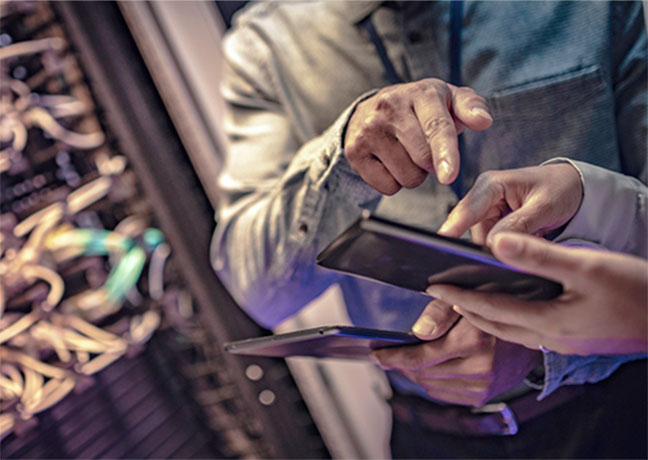 What You'll Learn
This HIT security manager training consists of 5 certification courses packed with relevant info: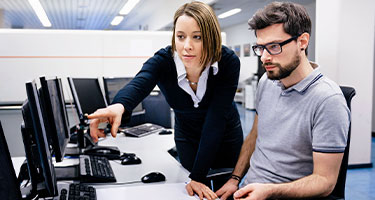 Certified HIPAA Security Professional (CHSP)
Learn what it takes to protect health information from breaches and other digital threats.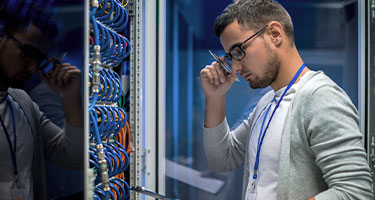 Certified Medical Practice Security Professional (CMPSP)
Encryption techniques, Cybersecurity best practices, and prevention principles—this is your overview of healthcare site security management.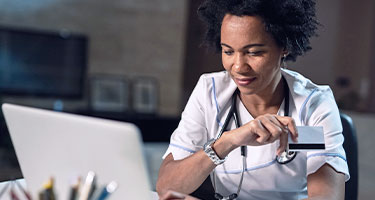 Certified PCI-DSS Security Compliance Healthcare Professional (CPCIP)
Nobody wants their credit card info to hit the dark web. This is where you'll learn how to protect patients' cold, hard cash (and protect your workplace, too).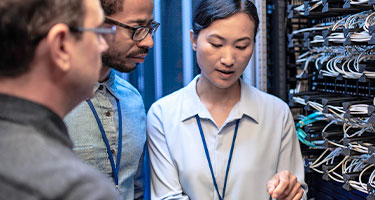 Certified Healthcare Cybersecurity Professional (CHCSP)
Open your eyes to the methods and tactics used by hackers—and the critical role Cybersecurity plays in keeping medical information secure.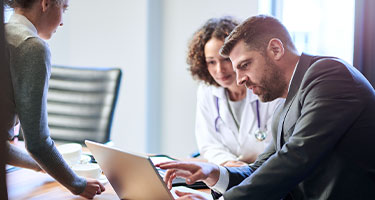 Certificate of Healthcare Leadership Proficiency (MCHLP)
Develop the know-how to build a strong, functioning team that gels.
Health IT Security Manager Program FAQs
How much more does a certified HIT Security Manager make?
Your salary is determined by a number of factors (location, experience level, etc.), but according to PayScale, the median salary for similar roles is $65,000–$85,000.*
Is financial assistance available?
CareerStep offers a variety of flexible payment options, installment plans, and even discounts for U.S. veterans, Active Duty service members, and their spouses. As CareerStep is not an educational institution, we cannot offer—or accept—traditional financial aid, such as student scholarships, loans, and grants through FAFSA. However, our low-cost training programs are affordably priced and our goal is to find a payment solution that meets your needs.
Increase Your Knowledge. Increase Your Salary.
This program includes unparalleled training, career support, and coaching. It's a faster, cheaper alternative to traditional schooling designed to help you build on the foundation you've already established and advance in your HIT career.
$1,999 for full program access
Or call now: 800-411-7073 >>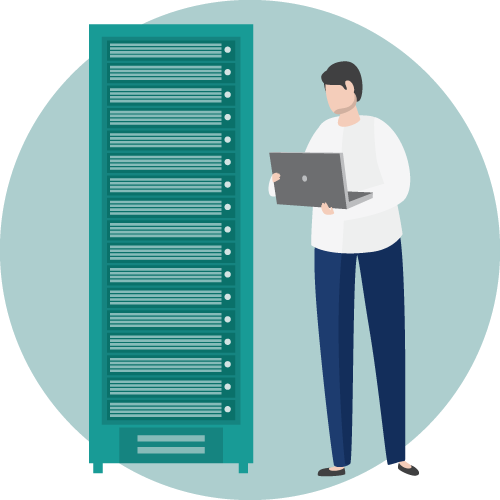 Need a Hand With the Fee? We Got Your Back.
Payment Plans
Paying up front is the best way to demonstrate your financial prowess, but sometimes you need some wiggle room. That's why we offer payment plans.

Back to top