Shecession: Resources for Women Looking for Work
Posted on 01.19.2021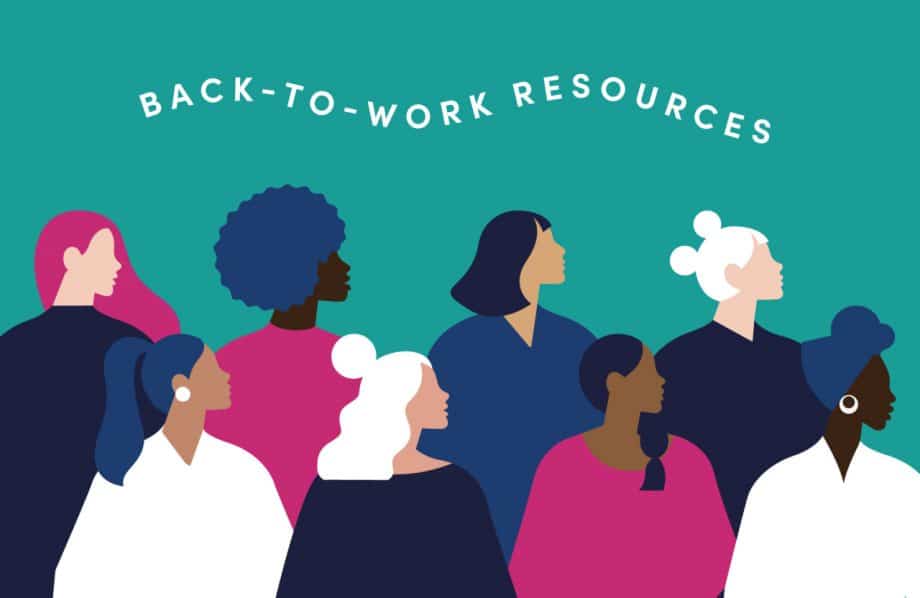 2020 was a challenging year for all of us. It's almost felt like we've witnessed groundbreaking historical events on a daily basis. But the global COVID-19 pandemic — and the resulting devastation to our economy — continues to pack a serious punch.
Between February and April, about 3 in 20 working Americans lost or left their jobs, leading to the current 6.7% unemployment rate.
In December, U.S. employers cut 140,000 jobs across multiple industries.
But, and here's the kicker: a monstrously disproportionate amount of those affected by this downturn are women — of all races and ethnicities. In fact, all the positions cut in December were held by women.
And now, as the economy struggles to recover, many are left wondering how they can move forward.
Here, you'll find several resources dedicated to helping job seekers — just like you — navigate the murky waters of an unstable workforce.
Recession-Based Resources
Online Training Information
Healthcare added 46,000 jobs in November. This means the industry continues to be one of the few sectors least impacted by layoffs, furloughs, and reductions in force.
In truth, the industry's biggest challenge isn't a shortage of job opportunities, but a lack of qualified candidates to fill open positions.
And that's why people impacted by job loss often turn to online training as a way to kickstart new healthcare careers. It's a trend that will continue for years to come, especially as many look for stable ways to provide for their families and pay their bills.
Here are 6 professions that offer stability, flexibility, and job security — all of which you can train for online in just a few short months:
Medical Coding and Billing:
Pharmacy Technician:
Patient Care Technician:
Dental Assistant:
Medical Assistant:
Online Training: Unique Insights & Information
Quick Certification Basics
Certification programs are designed to help you gain the skills you need to succeed in a specific career. Instead of spending time and money on general education, you can learn an incredible amount at a fraction of the cost — which means you can get back to work faster. Certifications are prevalent in healthcare and technology, which is ideal since those fields are still growing despite our economic struggles.
Here's a bank of info that provides a high-level overview of what certification is, how it works, and why it's valuable:
Financial Assistance Options
Regardless of circumstances, losing your job is devastating. And while severance or unemployment might be enough to keep you afloat for a short period, it takes a new beginning to regain financial stability. But that new beginning often comes with a price tag. One that can seem pretty steep as the bills pile up.
Fortunately, online training costs far less than traditional education and comes with a variety of flexible payment/funding options:
Affirm: Affirm is a new way many providers allow learners to pay for online training over time with no late fees, penalties, or surprises.
Military Funding: Most online training providers offer discounts for all veterans, current military personnel, and their spouses.
State Assistance: Many training programs qualify for a number of state funding opportunities, including Workforce Services, Vocational Rehabilitation, and TAA funding.
Employer Paid: If you're fortunate enough to still have a job, companies often offer free vouchers or payment assistance programs for certification training programs.
Job Search Instruction
Job hunting is tough. There's an incredible amount of nuance, too. And best practices for resume creation and interview prep are always evolving. This is where you'll find tips and tricks that'll help you stand out as an exceptional candidate when you're ready to get back in the game.
General Job Search Info
Resume Creation
Post-Certification Career Support
When you complete your online training with CareerStep, you'll have access to exclusive resources all designed to help you get your foot in the door, stand out, and transform your training into a rewarding career.
Program Completion Certificates

View, download, and share your certificate of completion with your professional network and potential employers. It's always in your hands and just a click away.

Learner Community Access

Network with trainers and like-minded peers. Swap ideas, share insights, explore message boards.

Hiring Partners Network

Over 1300 employers have hired CareerStep learners over the years. These include national, regional, and local employers.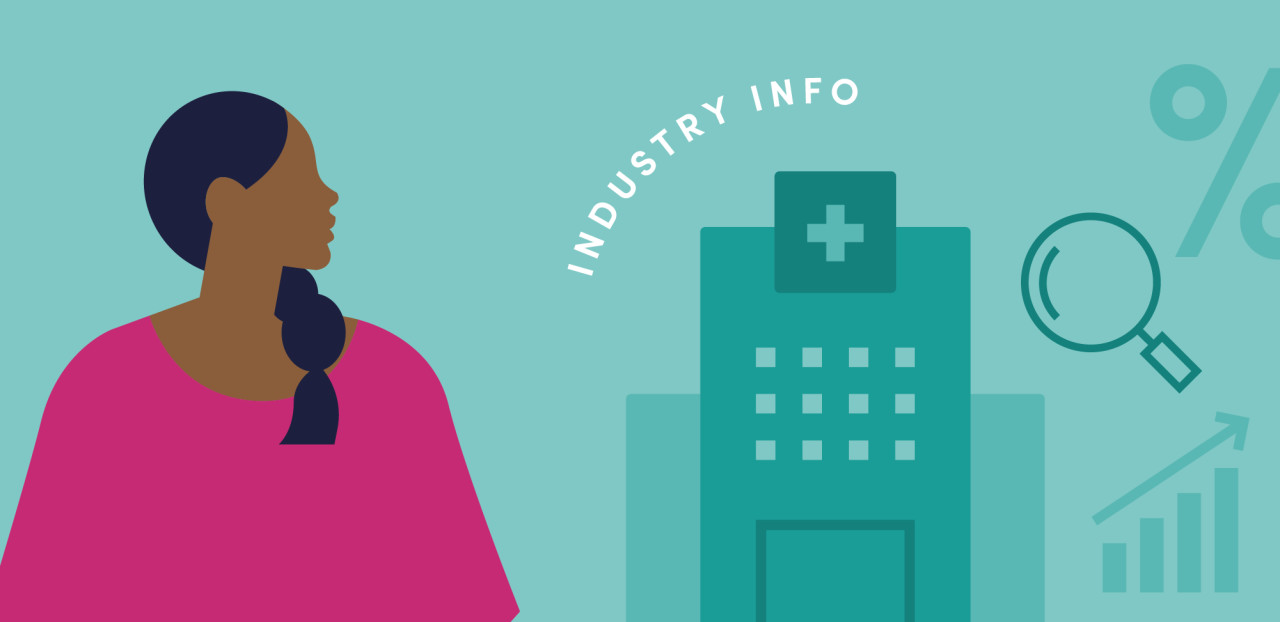 General Industry Information
If you're looking for the most current information on the state of the healthcare industry, we'll update this hub on a regular basis. Trends, stats, and predictions — you'll find it all here.
Bureau of Labor Statistics Healthcare Information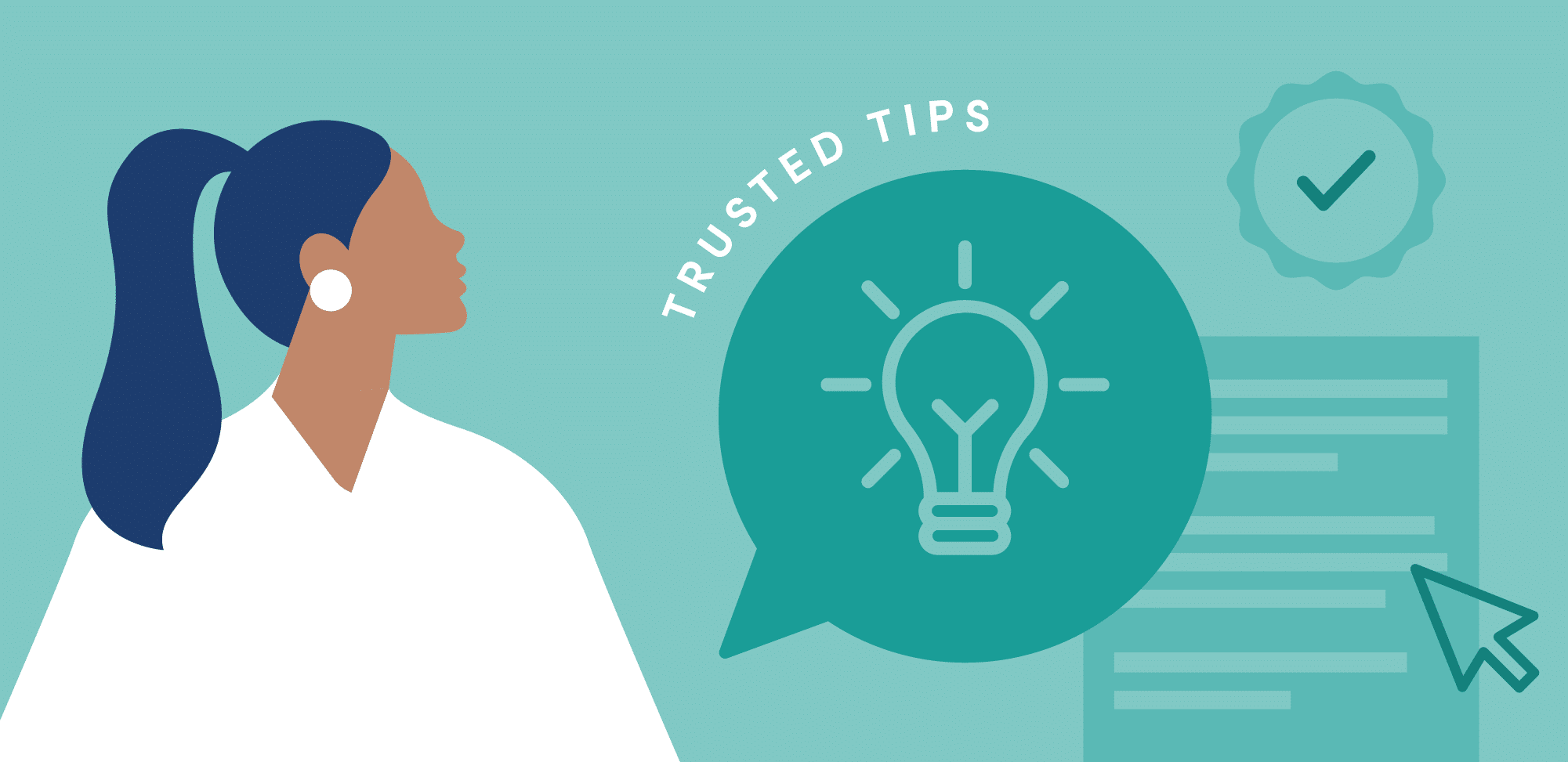 Tips From Other Trusted Sources